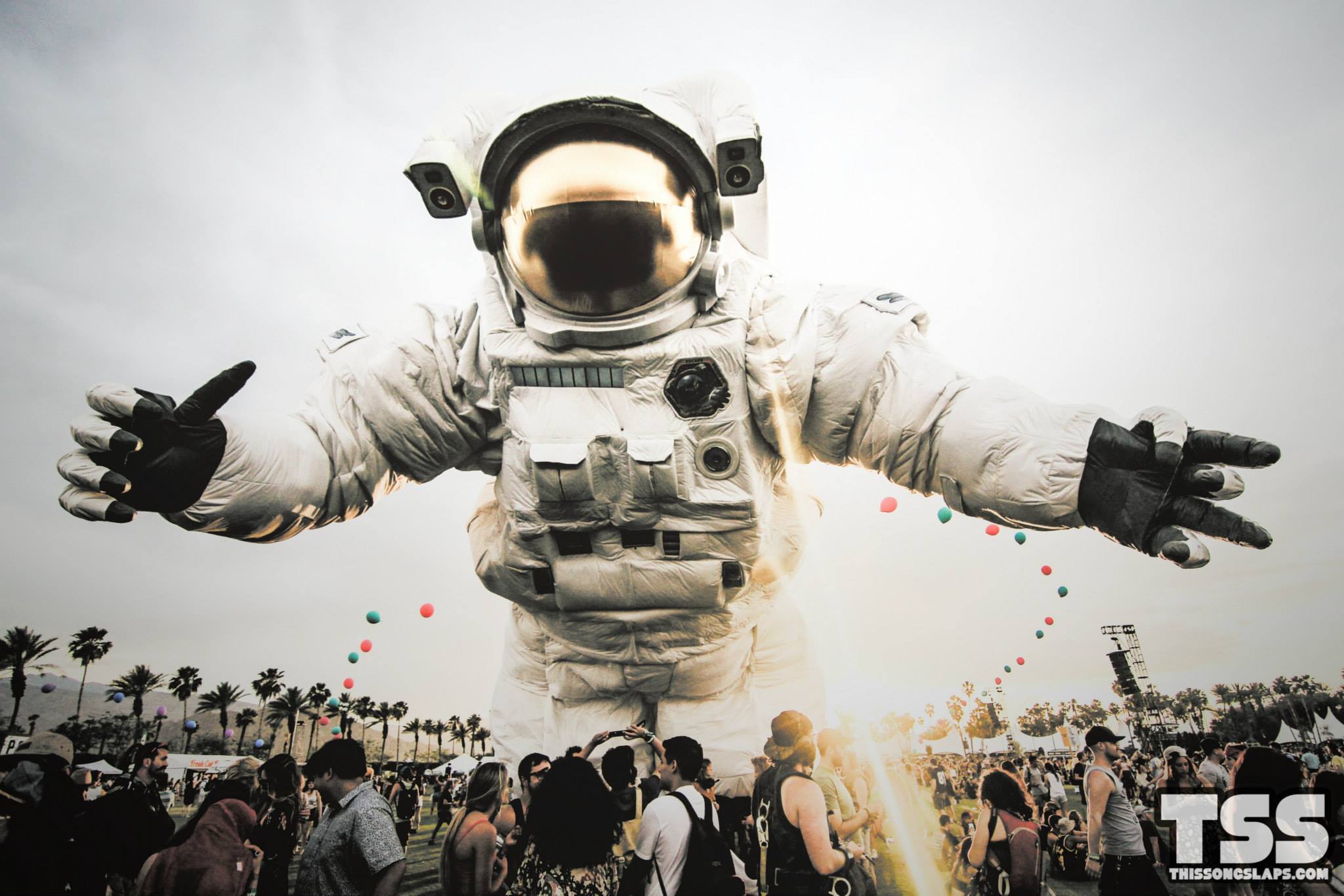 Yes, you read that right. Goldenvoice, the creators of Coachella Music Fesival, have teamed up with Red Frog Events, creators of Firefly Music Festival. According to Billboard, Goldenvoice has entered into a joint venture with Red Frog Events to start promoting and producing upcoming Firefly Music Festivals held annually in Dover, Delaware.
The joint venture with Firefly significantly boosts the festival portfolio of Goldenvoice and its parent, AEG. In addition to Coachella — the biggest festival in the world, with more than $67.2 million gross and 180,000 tickets sold over two weekends in 2014, according to Billboard Boxscore — Goldenvoice is partnered or exclusively produces Stagecoach, the New Orleans Jazz and Heritage Festival in partnership with Quint Davis and Festival Productions, and the FYF in Los Angeles, in partnership with promoter Sean Carlson. In each case, the founders — Tollett himself with Coachella and Stagecoach — oversee the overall direction of the events, and that will be the case with Firefly as well. "Red Frog will still operate Firefly, because that's what they're best at," Tollett tells Billboard, "and we will assist in any way we can, such as helping access talent, sponsorships, and any tricks that we've learned along the way to help a festival get to the next level."
Very little details are available at this point in time, but as more information makes itself available, we will update you all right away. All of us here at TSS are looking forward to this partnership and we all know what these two companies are capable of producing. I guess we will see what happens next festival season…
Check out recap movies for both Coachella and Firefly below!
Source: Billboard
Comments
comments