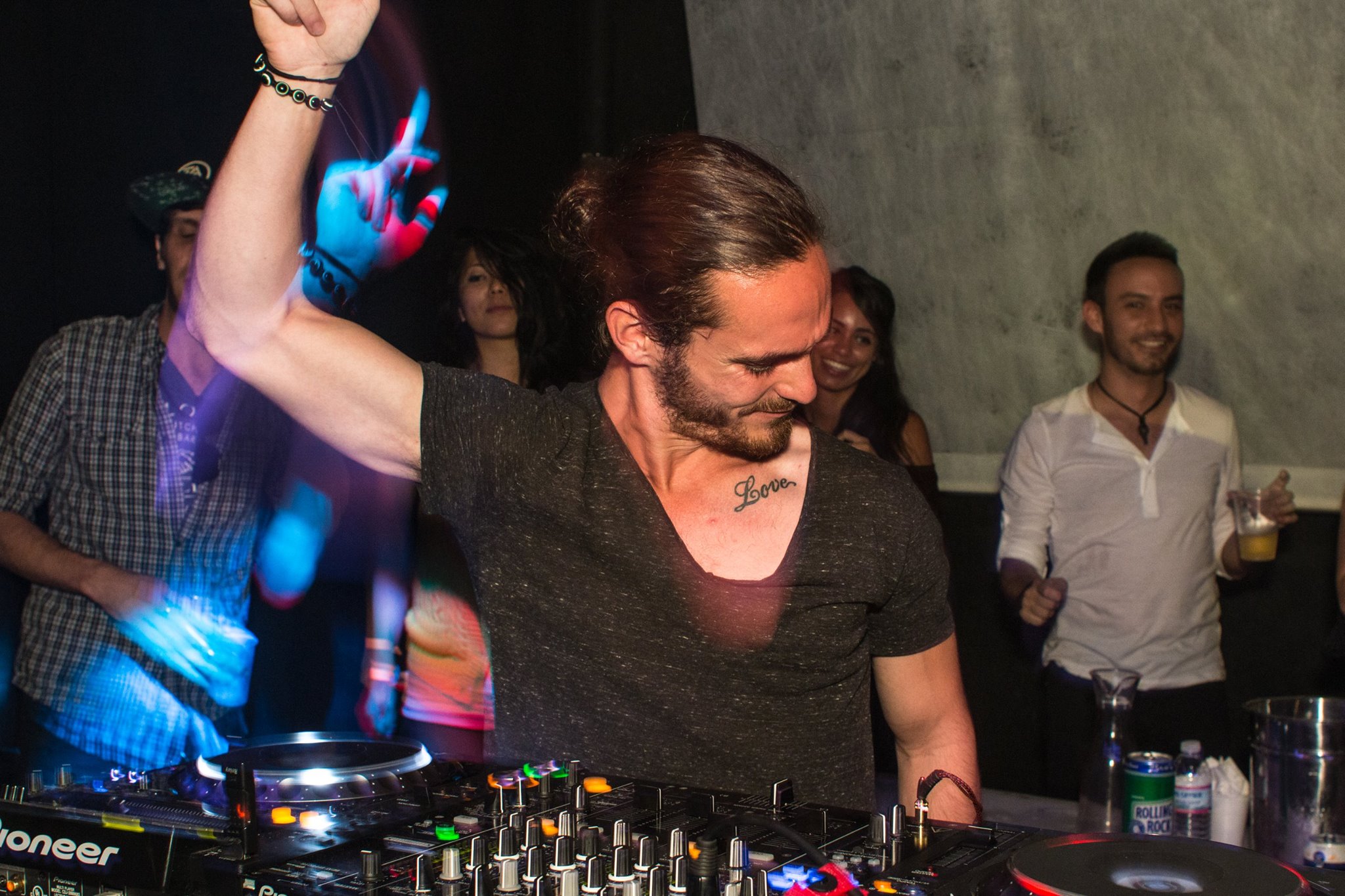 The name Bender might not be one you've heard before, but I promise you won't be forgetting it. Jersey native, NYC based DJ/producer Keith Bender has been active for a little over a year now, and has been gaining some massive support in the recent months from the likes of Tiësto, who supported Bender's Route 94 remix on his 380th episode of his "Club Life" podcast.
Track Notes

– During an unidentified episode of Rocket Power, Tito told the kids a very important Ancient Hawaiian proverb. This proverb spoke of a special song that made lovers of all kind weak at the knees. A song so powerful, it instantly sends warm, tingling sensations through out the nether regions, leaving you sweating with nothing but your inhibitions. And now, after years of extensive research/human trials, scientist have confirmed that the Bender remix of Sam Smith, is indeed, THAT song! They say all you need is 1 minute alone with that special someone, & the music will do the rest of the work. Tread cautiously though. Once you hit play, there's no turning back.

"If this song existed in 1989, I would have 1000% made a mixtape, and blasted it through my boom box outside of Diane's window."- John Cusack talking about his classic movie 'Say Anything'

"This Bender guy just has a way with the sax. I mean, my wife married me because she loves when i play to her….yet when we get freaky, she plays My Love and Stay with Me on repeat…& i mean, i can't even blame her!! Its just so damn sexy! Scouts honor, and you can ask my wife, Im normally a stallion in bed, but when she's got this playlist on, i finish quicker than a kid quicker getting his first blow job."- Kenny G (World renowned, grammy winning saxophonist)
This remix of Sam Smith's "Stay With Me" is one of Bender's better tracks, channeling his inner Klingande by adding a silky smooth saxophone groove. Bender is one of my dark horses of 2015, so keep your eyes on him as he is sure to have an incredible. This, along with all of his other tracks are available for free download.
Sam Smith – Stay With Me (Bender Remix) | Download |
"Follow" Bender: | Facebook | Twitter | Soundcloud |
Comments
comments