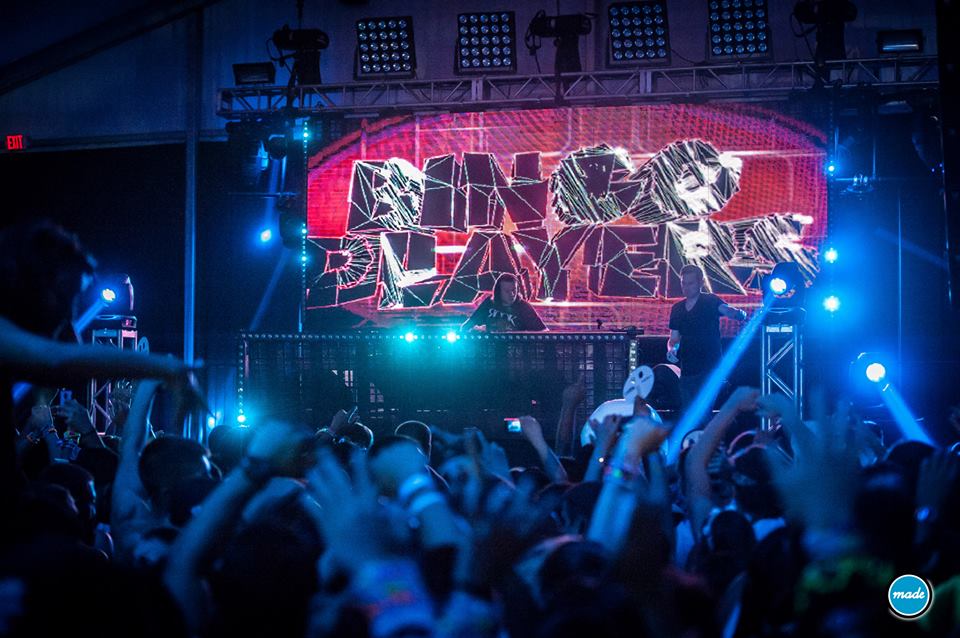 Photos by PEARCEY PROPER for MadeEvent.com
Post festival depression is never easy, especially after a glorious EDC week but Governors Island seemed to be the remedy! The following Sunday after EDC weekend the island was taken over by Bingo Beach goers. On this beautiful day in New York City, Bingo Players, Clockwork, Henry Fong and Bare would be taking the stage!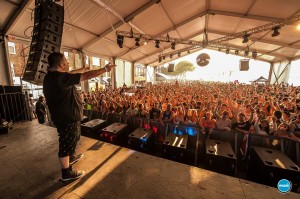 The line was a lot longer compared to Laidback Luke's Super You & Me but I think that was simply because everyone was hibernating preparing for EDC Vegas. That didn't bother me, the more the merrier. It took quite some time before I finally arrived at Governors but I showed up just in time for Bare's set. I have to admit I loved Bare's energy and the crowd was definitely feeding off of it! He was dropping bombs on the crowd such as his latest release "Trooper", his collab with Mercer "Bangla", Carnage's "Krakatoa" and "You" by Galantis. Since we were in New York, he would close out his set "It Was All A Dream" by The Notorious B.I.G. and the crowd exploded.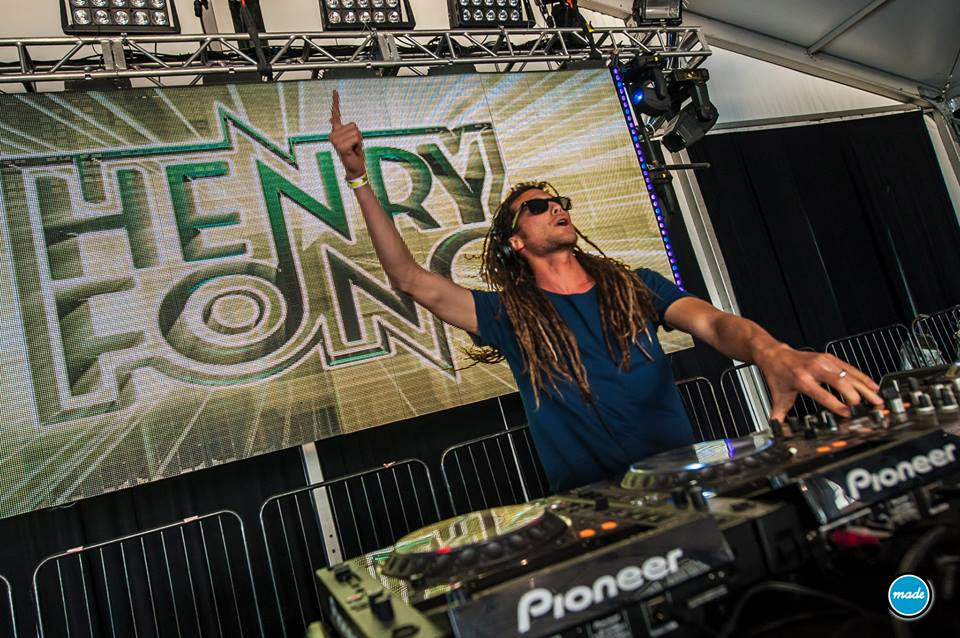 Next to hit the decks was our friend Henry Fong. He would open with "Stand Up" and go on to play a bevy of tracks! Throughout his set we went on to drop Vinai's remix of "Loco," his mashup of Michael Jackson's "Thriller" and Steve Aoki's "Boneless," "Slapjack," Showtek's edit of MAKJ & M35's "GO","Blackmail" and even Y2KOALA's remix of Three 6 Mafia's "Stay Fly." Henry seemed to give us everything he had on this fine Sunday night.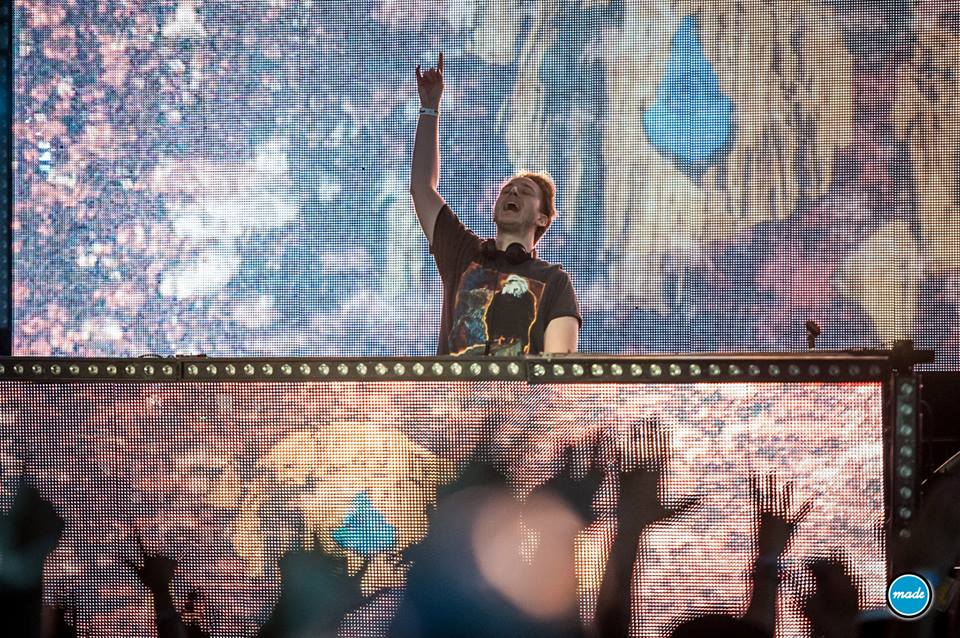 Clockwork started to set up shop around 8:45 as Henry Fong's set came to a close. I had personally never witnessed Clockwork live and I must say he did not disappoint. I also have to take a minute to comment on the fact he had the trippiest visuals I have ever seen, it was insane! I can only describe it as what most people would imagine hell is like. Now going back to the music, his 90 minute set contained his mashup "Big Bad Basswolf Sound", "Champion", Disclosure's "Latch", Audien's remix of "Pompeii" and even Fat Joe's "Lean Back," TALK ABOUT A THROWBACK! He would even grab the mic and ask the crowd who was a fan of of RL Grime followed by dropping his remix of "Satisfaction" into "Tell me". After he took a moment to thank the crowd, the stage went dark and it was officially time for Bingo Beach.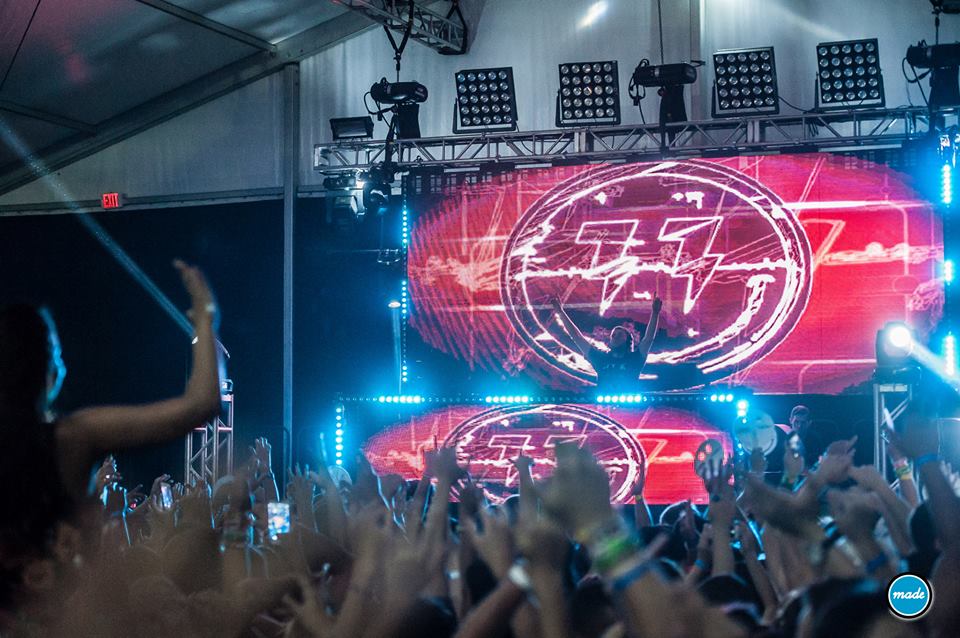 After the epic introduction, Maarten hit the decks and opened with "Rattle." I'm sure I'm not the only one that when "Rattle" is coming through the speakers, it strikes a nerve. It's just one of those songs that never seems to get old. Governors was officially getting hot and heavy. His set included a wide variety of tracks like R3hab & Deorro's "Flashlight", Jay Hardway's "Bootcamp", Linkin Park's "Numb". Of course all the Bingo Players classics such as "Out Of My Mind", a Bingo Players mashup "Cry Buzzcut A Little" and 'Knock You Out" took over Governors Beach Club before the night came to a close.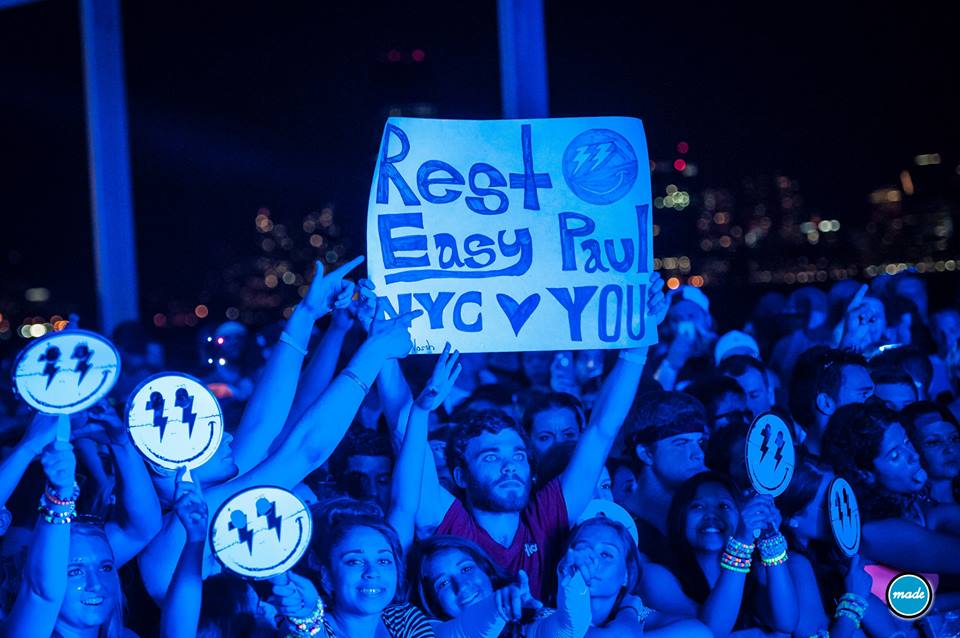 Made Event did another stellar job putting together another great show and it's always a bonus when the weather is perfect. If you haven't made it out to a show at Governors Beach Club yet this summer we highly recommend it. Our favorite Canadians, Adventure Club return to Governors July 26th so be sure to grab your tickets here before they sell out and we hope to see you there!
Comments
comments