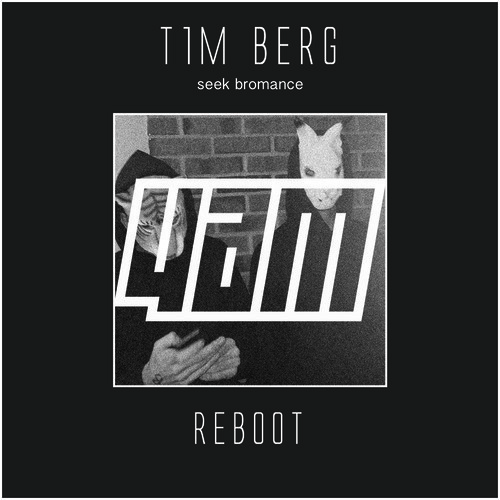 Tim Bergling's (better known today as Avicii) debut single "Seek Bromance" is back and it's deeper then you could ever imagine! 4AM, one half of the Toronto group The Dirty Tees, has has given the 4 year old track a right ol' boot up the behind.
Pitching down Amanda Wilson's beautiful voice is only the beginning with this track. After the vocals have drawn you in close, a minimal beat and simple bass will overwhelm your mind, body and soul with intense feelings of joy and excitement. Sub frequencies of a different kind will reverberate through your very being and will cause immense pleasure.
4AM's remix is unmatched by any other I have heard. Overflowing with thrill, terror, love and joy – it is a emotional ride of its own.
Tim Bergling – Seek Bromance (4AM Reboot) | Free Download |
"Follow" 4AM: | Facebook | Soundcloud
Comments
comments