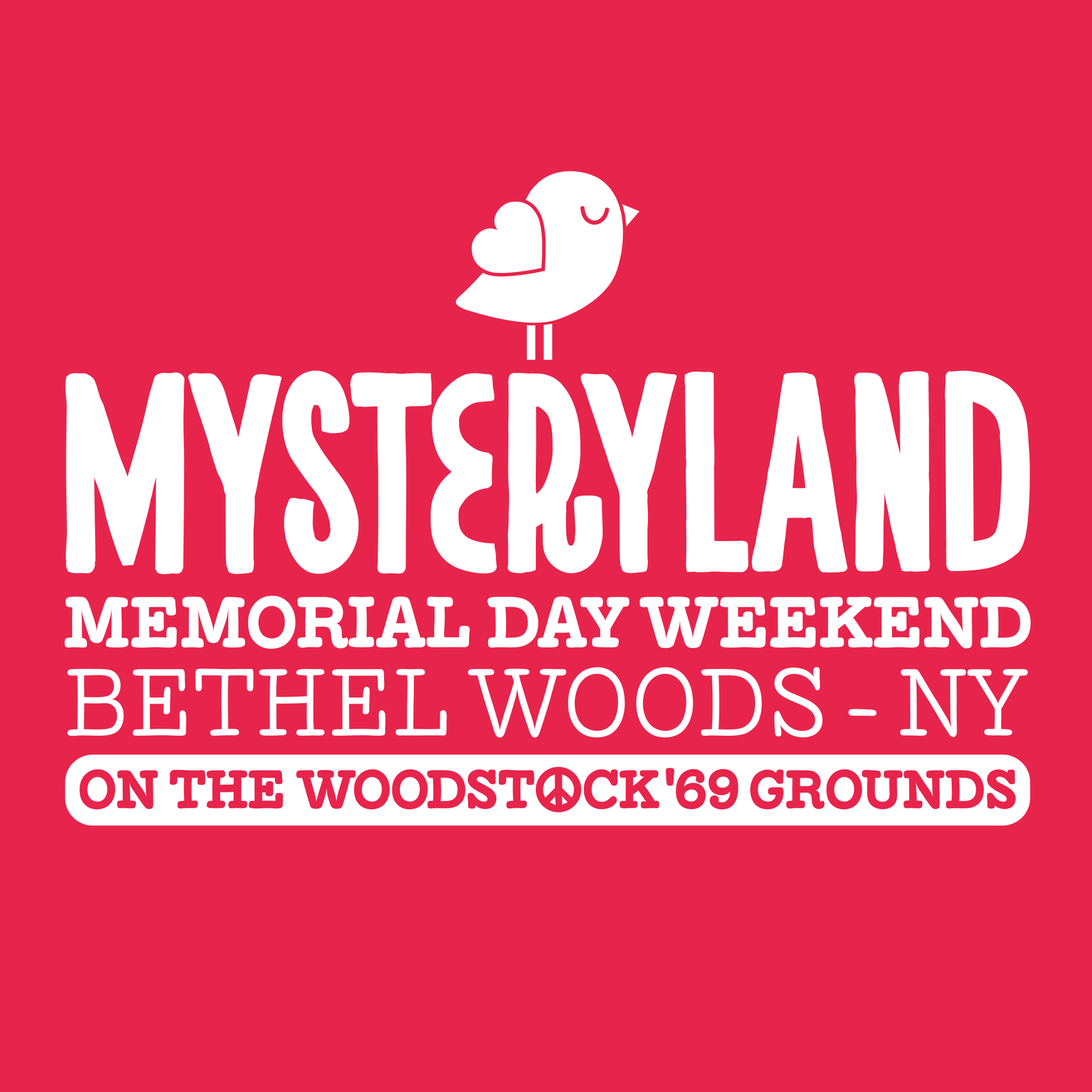 We are all suffering the woes of it not being festival season right now. We all miss it, I know. Luckily, this is the time of year where we can all get excited for next festival season! Announcements have been flying around left and right and everyone is laying out their plans. One of the biggest announcements thus far is that Mysteryland will be held at the iconic Bethel Woods grounds in New York next year! Don't know what Bethel Woods is? Shame on you! It's where Woodstock was held in 1969!
People have often compared modern day ravers to those of the Woodstock generation and the similarities are all too real. How amazing is it going to be to experience a festival on those hallowed grounds where music festivals all began? Personally, I can't wait. I'm punching my ticket to Bethel Woods as we speak!
Tickets go on sale at 10 a.m. on December 12th (Next Thursday) right here! The festival will be held Memorial Day weekend (May 23rd-26th) and will be one of 2014's premiere festivals. This will be a camping festival and those are a whole other world, if you haven't been to one before. There will be age restrictions, 21 and older, which makes this even better. Can't wait to see all of the TSS Fam there!
Check out the announcement video from yesterday here:
"Follow" Mysteryland: | Facebook | Site |
Comments
comments