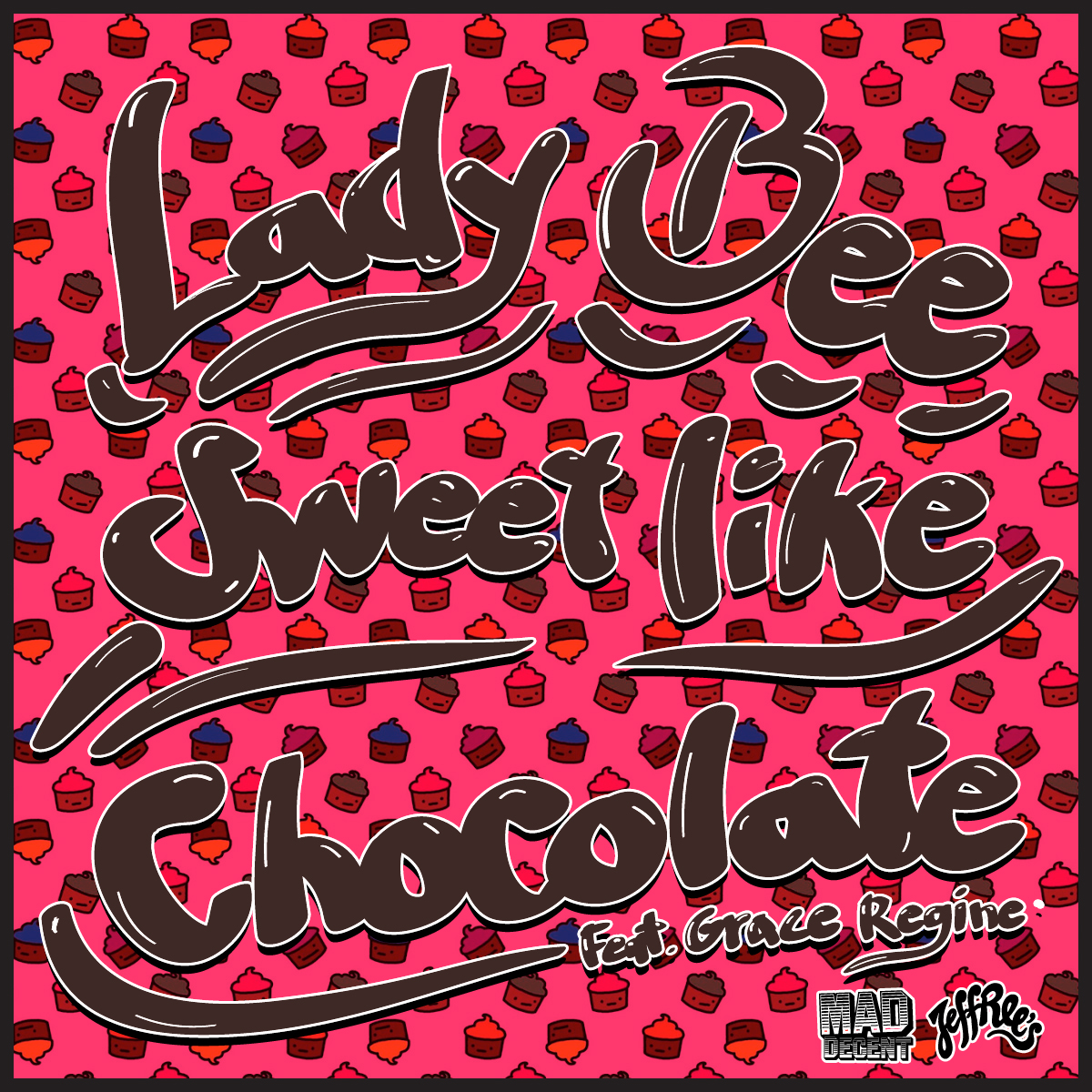 New Mad Decent EP to get you through today and its Moombah! A small three song EP by Lady Bee was just released in the Mad Decent Drip FM account (much like The Nest). I highly suggest joining this also, there's a never ending stop to unreleased music and you get it before everyone else. Below is a great description on the EP released by Mad Decent. Check out the full stream below and the free download enjoy!
Lady Bee has the beats…kicking off 2013 in true style with her two debut produced tracks "Sweet Like Chocolate" and "Murda Dem" for Jeffree's. "Sweet Like Chocolate" is Lady Bee's cover of Shanks and Bigfoot's classic UKGarage/2Step anthem, with bouncing beats and an infectious synth riff interspersed by a nagging telephone ring tone this banger has already seen support from Alvaro, Partysquad and Vato Gonzalez. Taking a sharp turn from the bouncy "Sweet Like Chocolate" Lady Bee showcases her broad adoration for different music styles with the self produced hard hitting Moombahton track "Murda Dem". Using wiggling beats, dark bass and accentuating ragga vocal chants, Lady Bee creates a bottom shaker, straight for the peak time DJ-sets.

Rounding out the package fellow DJ's Skitzofrenix and Efferson take all the elements of "Sweet Like Chocolate" and flip into crazy westcoast influence trap cut, perfect for anyone with "turnt up" and "ratchet" in their vernacular. Three huge songs with something for everybody.
Lady Bee – Sweet Like Chocolate EP | Download |
"Follow" Lady Bee: | Facebook | Twitter |
Comments
comments