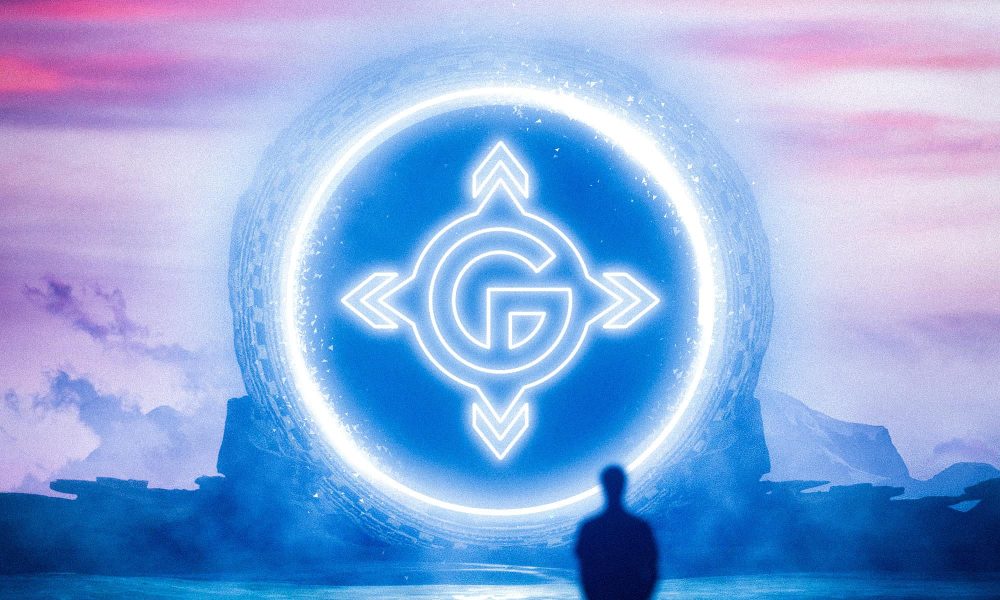 Egzod is always one to keep things consistent when it comes to releases, and here he is gracing the pages of TSS once again with his latest offering, "The Way Out."
Riding the momentum of his recent collaboration "This Feeling" with if found and "Runaway," the France-raised talent showcases his versatility with a refreshing melodic bass beauty.
"I've been finding a lot of inspiration in Hardwave in the past year as it is very cinematic but also combines both of my favorite influences: the melodic content from Trance and the heaviness of Trap. Bertie Scott sent over some toplines and "The Way Out" fitted perfectly on a track I was working on, both lyrically and melodically. 'The Way Out' is inspired by the feeling of something slipping away. A relationship you're trying to hold on to, but there's nothing you can do as it's falling out of your grasp. You want to talk about it, try and fix what you can and pull it back, but sometimes that can be the hardest thing to do and there's never the right time before it's too late," Egzod explains.
Stream Egzod's "The Way Out" below and enjoy!
Egzod ft. Bertie Scott – The Way Out | Download |
"Follow" Egzod : | Facebook | Twitter | Soundcloud |
Comments
comments