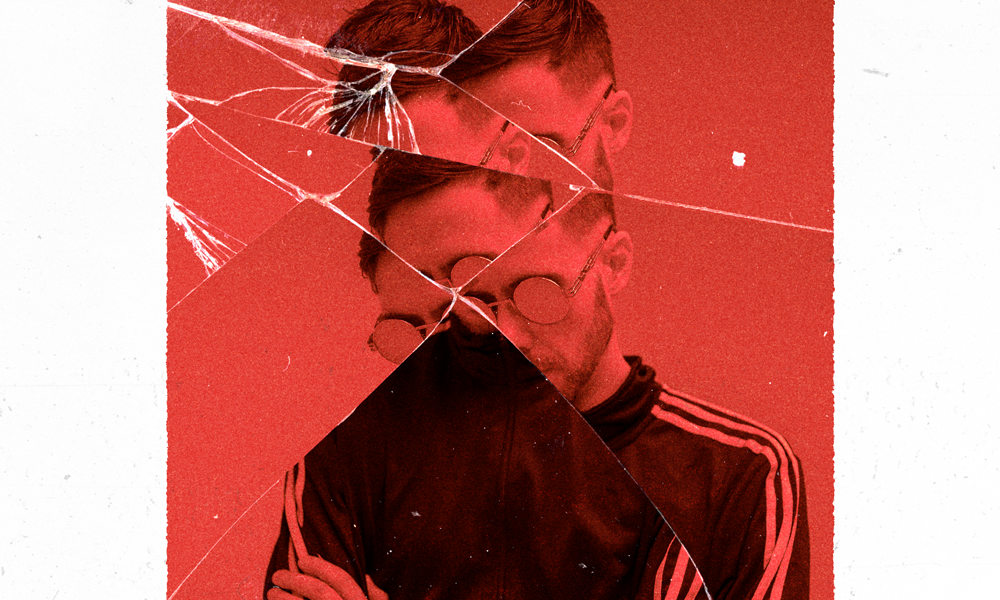 Coming off of his collab with MUST DIE! and his Turbo EP prior to that, LINK is back again with the first remix for Trampa's 'Disrespect' LP. LINK got the honors of putting his spin on "Generals" featuring Killa P and Vulgatron.
LINK's remix of "Generals" keeps the spirit of the upbeat vocals from the original but the producer adds a serious bass house flare to the song. The drop features scintillating synths which come at you sharply. Sirens bring you out of the drop and serve as a warning for the heat which is about to come from the next verse. The drop then comes back to bring the song full circle and end it on a bang. This remix is a big departure from the original which uses a low and pounding bassline and is much more ominous sounding. The high energy of this remix really makes is standout as it isn't just taking the original and working off of what was already there. LINK made the remix completely his own thing.
You can grab LINK's "Generals" remix now via Never Say Die. We don't typically get this bass house sound from Never Say Die but the sound crosses over well in this instance as a remix. So check out this killer remix now down below.
Trampa – Generals Ft. Killa P & Vulgatron (LINK Remix) | Download |
"Follow" LINK | Facebook | Twitter | Instagram | Soundcloud |
Comments
comments