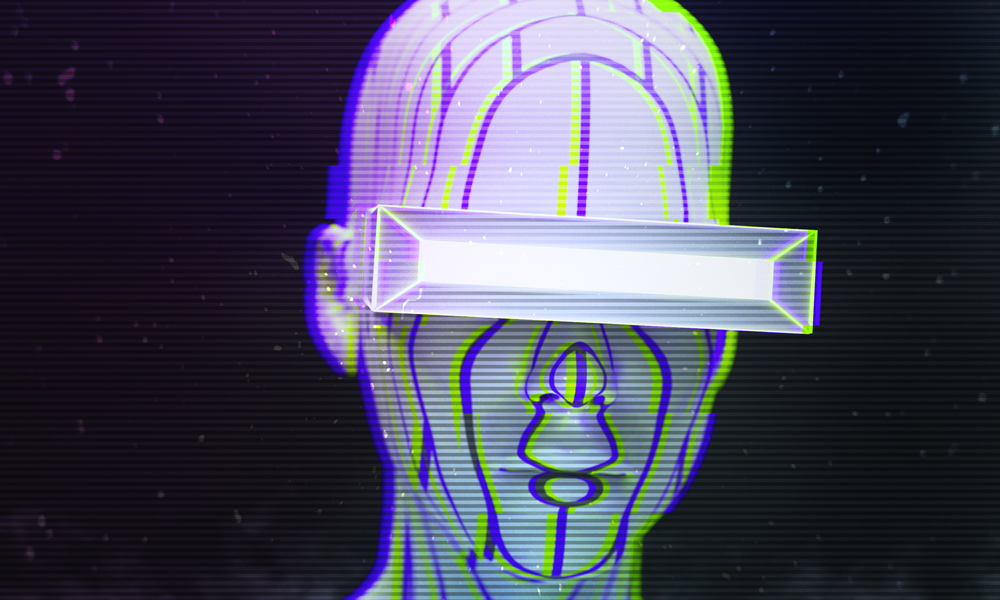 Hukae from the UK has been on a tear in 2020, with the release of two EPs so far and is on the eve of his third. He has become a prominent figure on Never Say Die's Black Label, with all three of these EP releases coming from the NSD crew. His latest, the 'Future' EP, is out on November 13 and we have the third track from it today which is "Encrypt."
"Encrypt" is a glitchy and melodic futuristic riddim tune using a variety of sounds which perfectly encapsulate the EP's name. Hukae let us know that this was his favorite track from the EP and had some words to share about it:
"Encrypt started off as me messing around with some weird, resampled computer sounds I had. When I started the project originally I had no aim/intention to do anything with it, and was more a project to learn more and have fun with. Regardless, after messing with a mad flow I made, it slowly started to turn into a full fledged tune. Once the ball started rolling and ideas started flowing, I had Encrypt finished within the week!"
You can hear the free-flowing sound that Hukae was messing with here as there are a variety of random samples used which all come together through the bassline and melody.
While Hukae had that to say about "Encrypt," he also shared some thoughts on the EP as a whole:
"The making of 'Future EP' happened really naturally, actually. After my Australia tour in March, I was more inspired than ever to make new weird and innovative tunes and smashed out so much new music. Three of the tracks were made within the first 1/2 month of lockdown, "Doozy" being the only song made before, over a year ago actually! Originally it was going to be just songs I had made over lockdown, but with "Doozy" being one of my favourite unreleased tunes I've ever made, I really wanted to throw it on this EP!"
So if that doesn't get you excited about this EP I am not sure what will. We read the excitement coming from Hukae out of this and it shone through in the music. You can check out "Encrypt" now down below to prepare you for the remainder of the EP coming out tomorrow. Listen and prepare to be transported to the future.
Hukae – Encrypt | Download |
"Follow" Hukae: | Facebook | Twitter | Soundcloud | Instagram |
Comments
comments