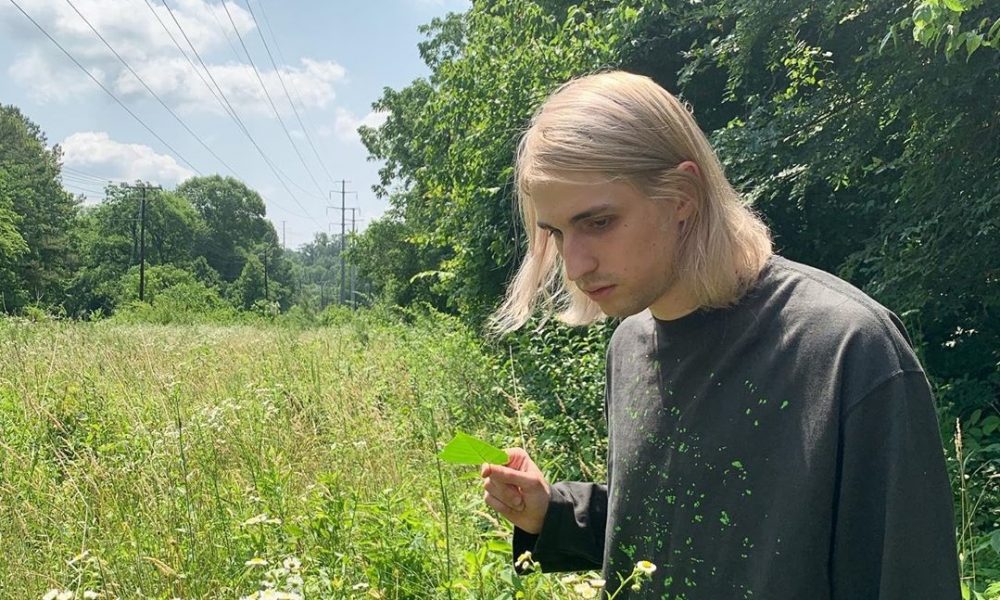 As if we didn't realize this already but Porter Robinson can simply can do no wrong!
While anticipation builds around the debut of his Second Sky Festival, Porter has announced his two-day event will benefit the Robinson Malawi Fund.
Most Porter fans know that his brother Mark was diagnosed with Burkitt lymphoma in November 2016 and while is now cured, Porter has launched a foundation to help children with this same condition in the country of Malawi.
In the US, Burkitt lymphoma is very rare and more than 90% of children survive. In Malawi, where it is the most common childhood cancer, the survival rate can be as low as 29%. Dr. Kate Westmoreland, one of Mark's doctors, leads the pediatric cancer program UNC runs in Malawi called UNC Project-Malawi.
Porter Robinson's Second Sky Festival will have a booth with Dr. Westmoreland on site to share information and accept donations for this cause. Porter will match all donations made at the festival.
In addition, Porter and Goldenvoice are donating one dollar from each ticket sale for the sold-out event, and the festival's online live stream will also feature a way to make donations.
For more information, please visit robinsonmalawifund.org.
if you'd like to get involved in supporting this cause, you can find more information here: https://t.co/bL2jbj2Wjf pic.twitter.com/xNtYPSREcW

— porter robinson (@porterrobinson) June 5, 2019
Comments
comments