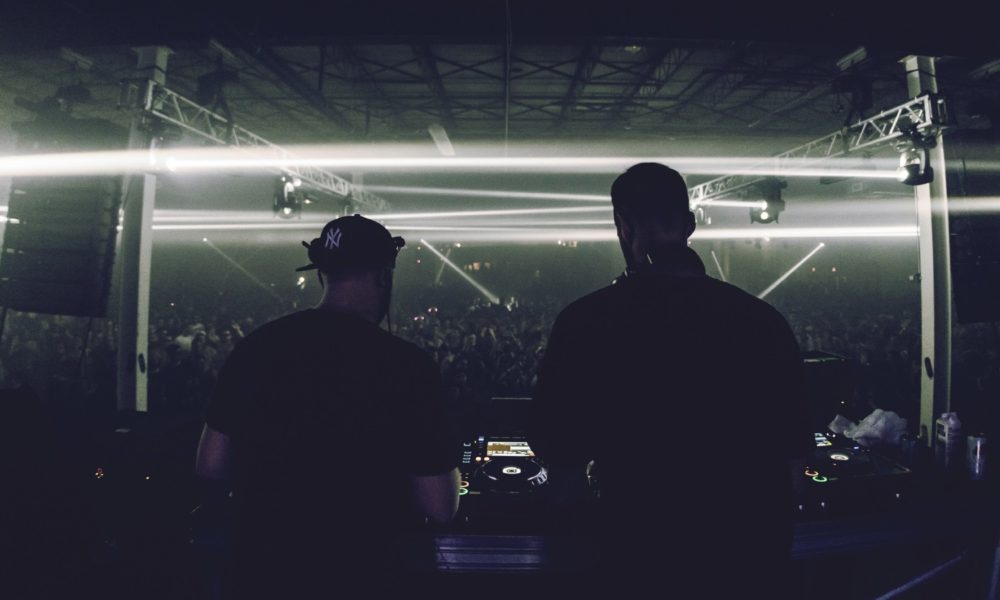 The time has finally come, Cirez D and Adam Beyer are making a few stops across North America for what many are considering the techno event of the year with the two titans going back-to-back which originally made its debut during Miami Music Week back in March.
Kicking off this past weekend before heading the country for two nights in New York, the duo put on quite the show at Hollywood Palladium and for those who missed out or not lucky enough to snag tickets for their four-show run, one dedicated fan recorded their three hour set in full for the world to enjoy!
While the quality isn't the best and the recording doesn't do the production justice, it is certainly better than nothing and a must-listen for all you techno-elites out there. Check it out below!
Cirez D x Adam Beyer at the Hollywood Palladium |
Comments
comments