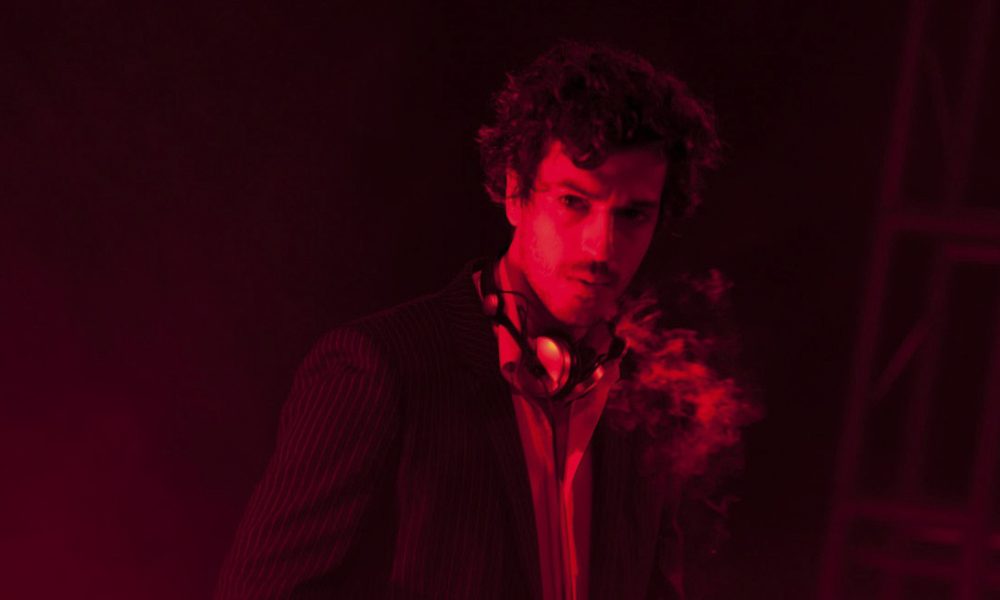 Today is the big day, Gesaffelstein has made his return! After much anticipation following billboards popping up across the globe in addition to word getting out that he officially signed with Columbia Records, the French techno titan has returned with the release of his new single, "Reset."
Serving as his first release since 2015, his latest offering is what you'd expect from the French talent, brooding and minimalistic production that radiates a dark aura throughout.
While the electronic world is ecstatic about this surprise release, it is clear that the best is yet to come from one of techno's true elites.
Comments
comments