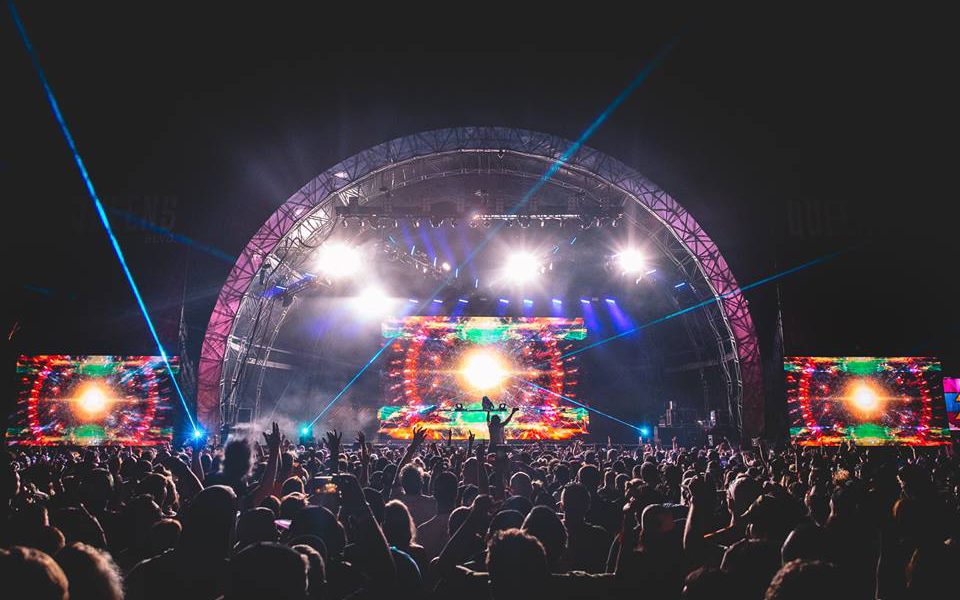 When most New Yorkers hear Citi Field, they think Mets and that makes perfect sense. From here on out whenever I hear about the stadium the only thing I'll be able to picture is
The Meadows Music & Arts Festival
. If you've never seen a parking lot transform into a musical paradise, well, there's always next year. The second year festival boasted a diverse lineup featuring a nice mix of OGs and newcomers who all came out and made this weekend one to remember.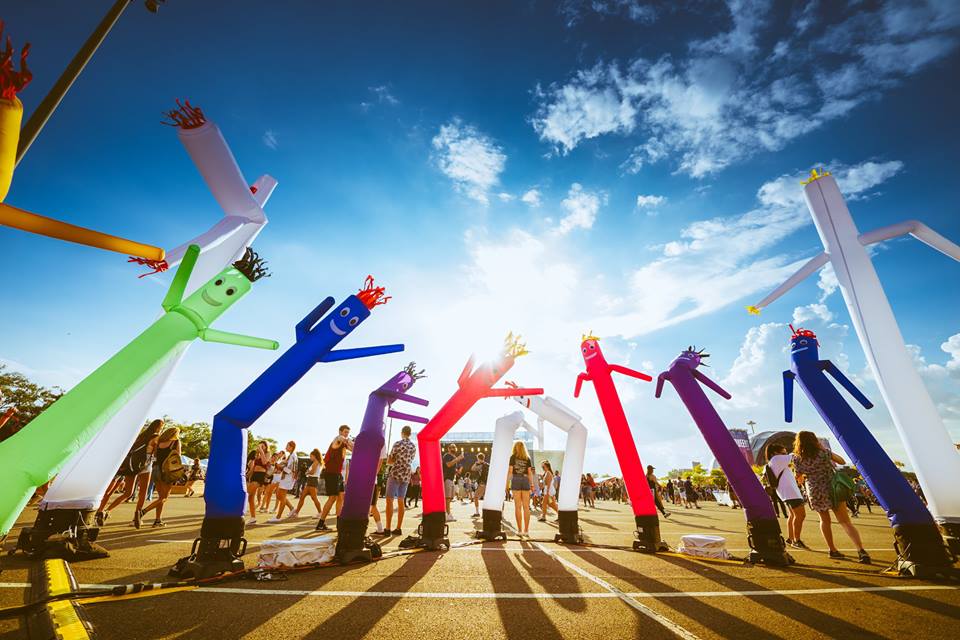 I can't think of a better artist to headline a New York fest than the retired drug dealer himself. Obviously Jay Z was phenomenal but he's just one on a long list of many dope performances. Milky Chance took the stage before the Brooklyn MC and put on one of the best shows of the weekend. Being one of the few folk/alternative bands on the bill, the turn out was huge. They played a lot of their recent EP, Blossom, including songs like "Ego" and "Firebird" which had the crowd enthralled.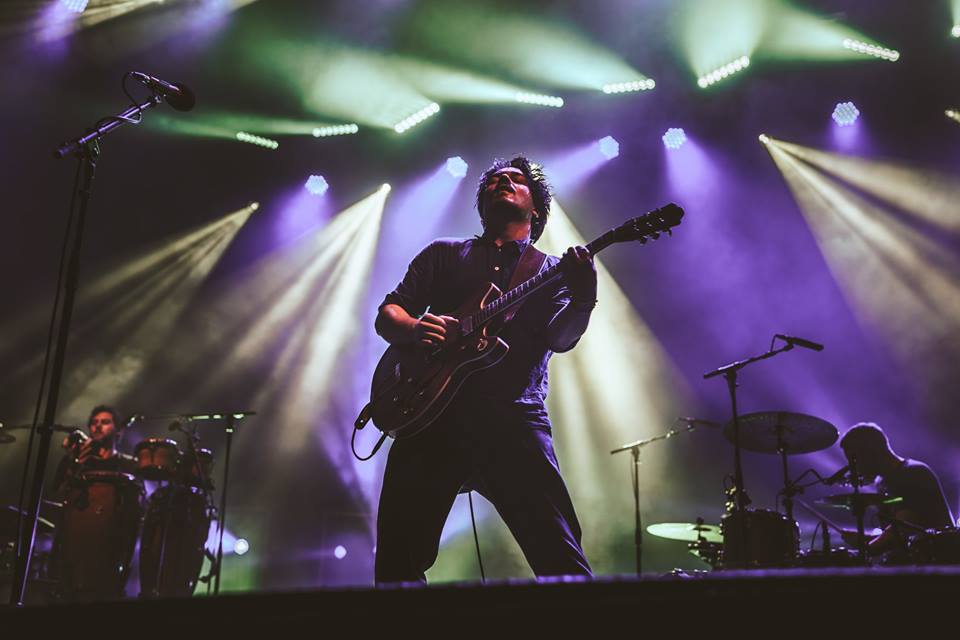 Another one who had the crowd on a completely different level is Miss Erykah Badu. Talk about legendary; the audience (including myself) was engulfed by her sermon from start to finish. She offered bits of refreshing wisdom in between performing a lot of her absolute classic tunes. The fact that she hopped on a drum machine to intro a few of her tracks had me taken back. At the end of the day, she was a selling point for me on The Meadows and she exceeded all expectations.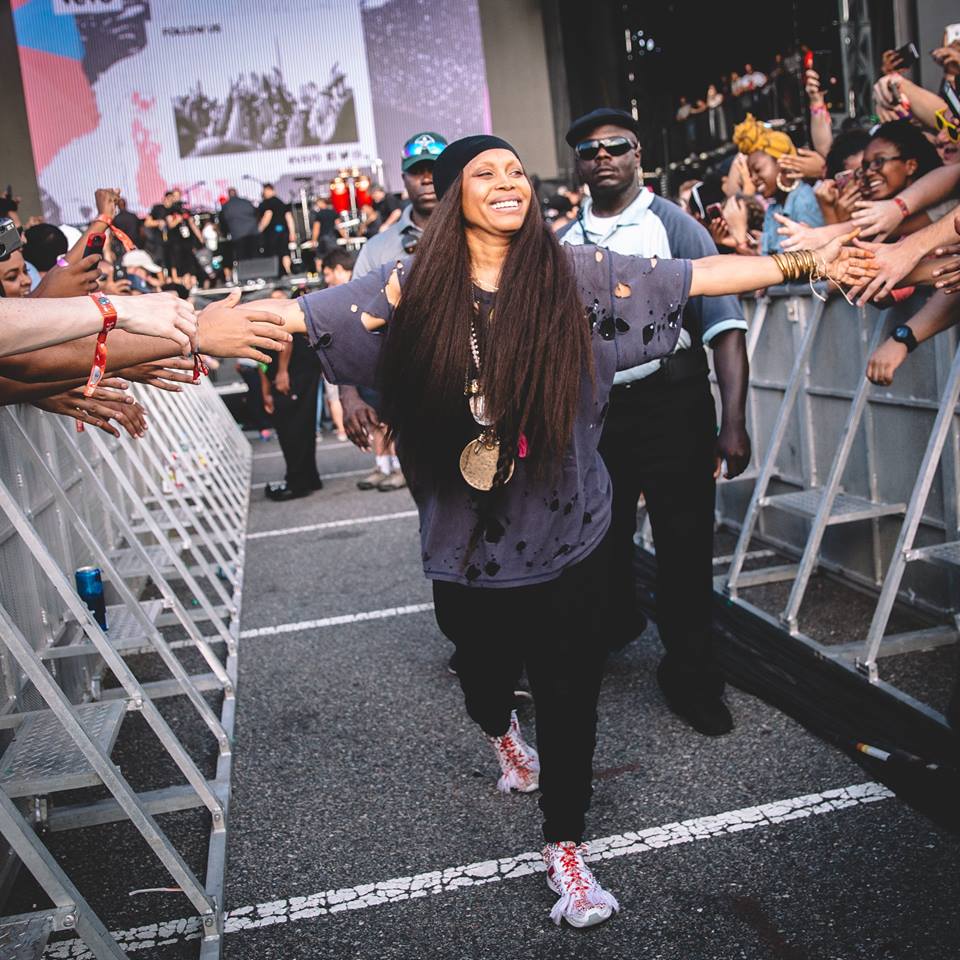 Speaking of drum machines, there was another icon in attendance who's pretty familiar with on spot improvisation. The highly praised and heavily awarded DJ, A-Trak, came through and showed out on the decks. Other than his obvious display of mastery on the turntables, his overall vibe had everyone the most lit I'd seen all day. Also holding it down for the electronic side on this one was the Colorado duo, Big Gigantic. Every time I catch these two they come with the same energy but I have to say; planes over head, subway in the backdrop and that New York skyline made this one extra special.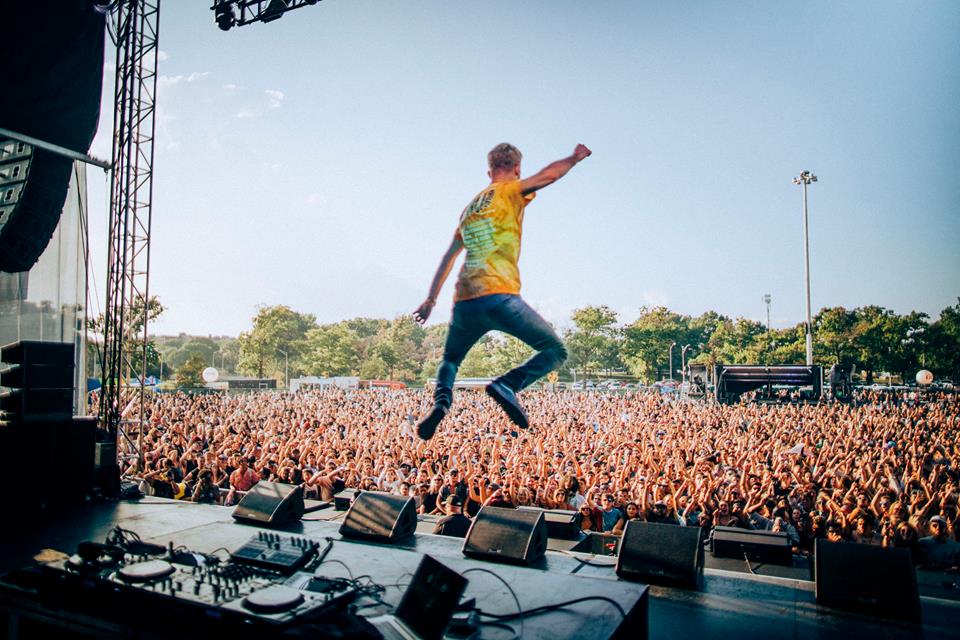 The Meadows was extremely blessed with a dope bunch of rappers who all put on good shows. Future separated himself from the pack by bringing out three grade A special guests; Young Thug, Yo Gotti and Nicki Minaj. Aside from that he played out hits of his, like: "F*ck Up Some Commas", "Mask Off", "Low Life" and many more. Tory Lanez has grown into one of my favorites to see live, the few times I've had the chance to this summer have been crazy. He always does his trademark crowd walk but he has something else that a lot of hip hop artists don't. He has the ability to keep an audience hype like it's their favorite song all the way through his set.
Most of the time you expect the last day of a fest to play host to the most flame sets. In this case, The Meadows did it backwards and had the best set closing out the first night. Like I said before, I really don't think there could have been a better headliner for this fest than Jay Z. The creation of the cities unofficial anthem plus his lengthy history and financial stake is reason enough to hand him the keys. Hearing songs like "Big Pimpin", "Izzo", "Brush Your Shoulders Off", "99 Problems" & "Hard Knock Life" was once in a lifetime. Of course he also played a lot of his most recent album, 4:44, too. The highlight of his set was without a doubt when he brought out Damian Marley for "Bam" & "Welcome To Jamrock."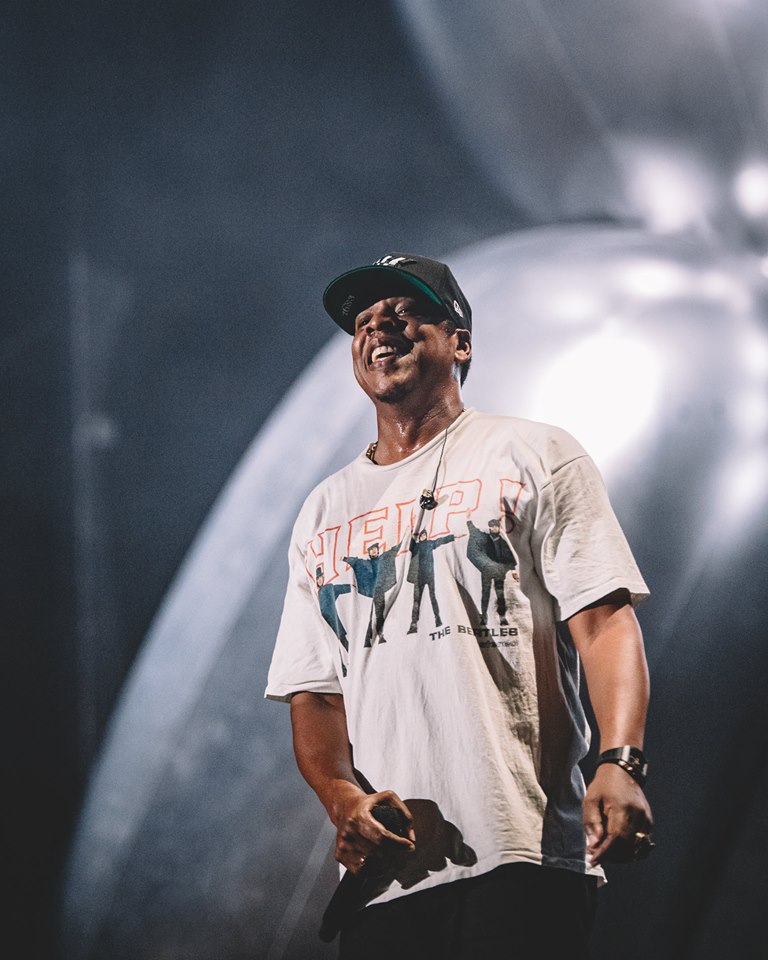 Normally this would be the section where I air any grievances from the weekend. However, this time I'm not going to do that because none come to my mind. If you aren't a fan of expensive beer, waiting in lines, not so clean bathrooms, etcetera then festivals probably aren't your gig. Big ups to The Meadows for keeping all the issues to a minimum and leaving me with zero complaints!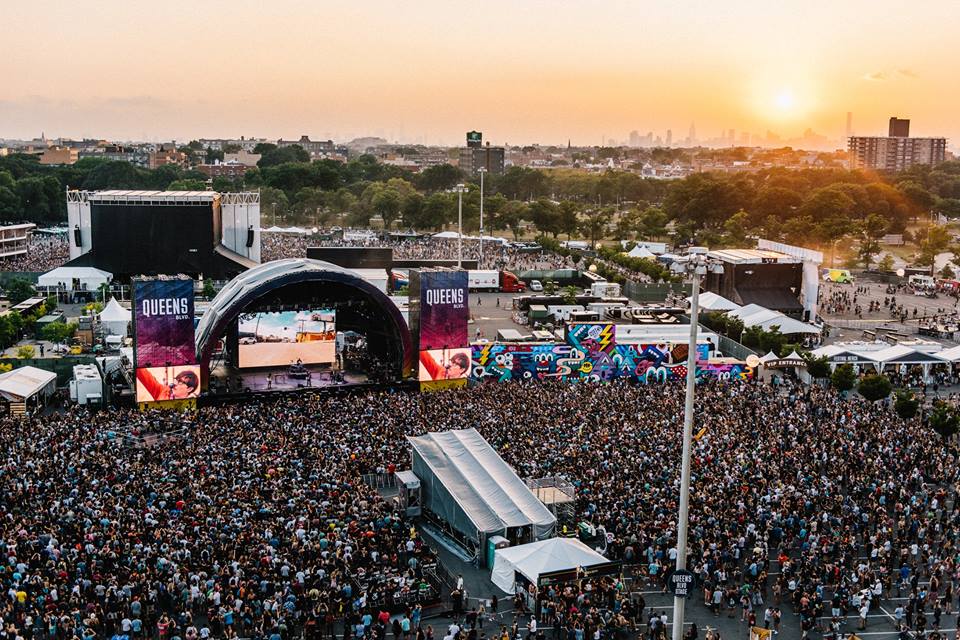 When it comes to New York festivals, there's a handful but The Meadows NYC is definitely in its own lane. The diversity on the bill is what draws you in and the next level production keeps you coming back. Citi Field has such a raw NYC vibe that meshes with the identity of this festival like no other. I left this fest each day genuinely satisfied with everything they did, I will for sure be returning. If you weren't lucky enough to make it out this year, check the recap video below!
The Meadows NYC Facebook/Twitter/Website
Comments
comments