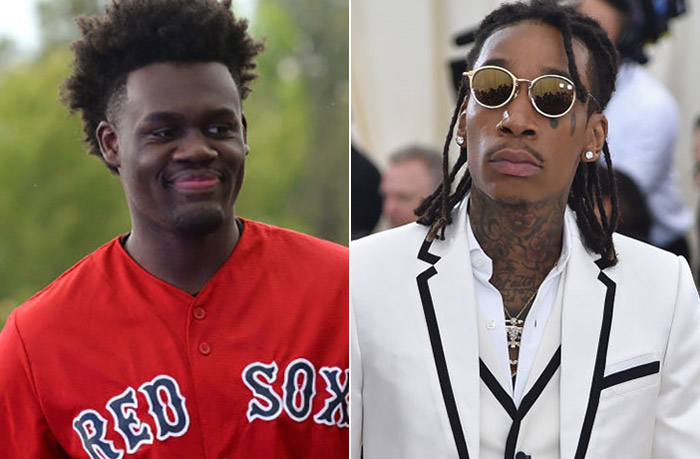 XXL Freshman cover, 100 million SoundCloud plays on one track; what's next for the Houston artist who claims rap isn't what he's best at? It looks like an album! Ugly God took to the internet a couple days ago and announced the track list for The Booty Tape (see below), his debut EP.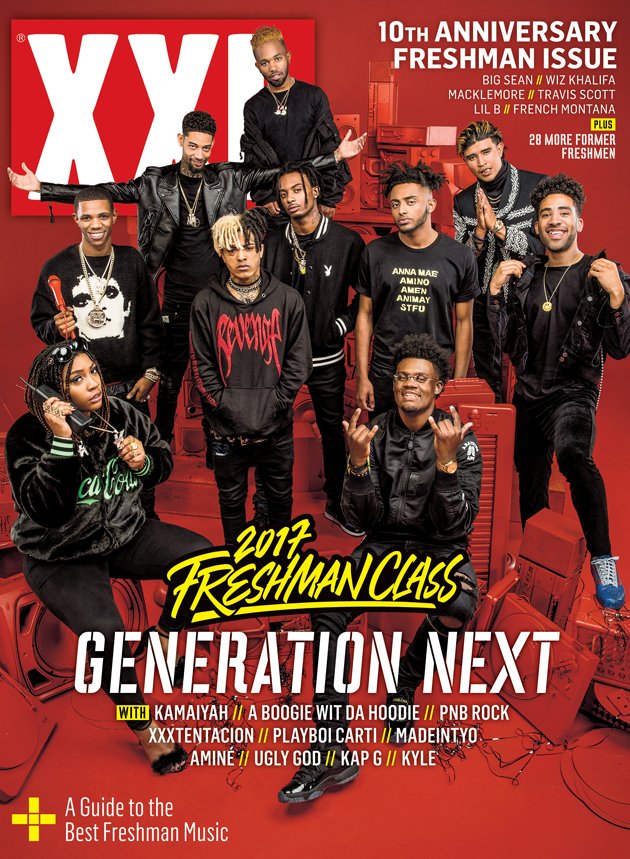 Ugly God seems to catch a lot of steam from the rap community for his divergent style. What's different is interesting and that's why he is where he is today! Not to mention the dude is as talented of a producer as he is a rapper.
In his most recent release he calls on the Pittsburgh stoner, Wiz Khalifa. This is without a doubt his biggest collab to date and the track does not disappoint. The two each spit a verse on a super chill beat with Ugly God handling the hook. If you aren't a fan of Ugly God, give 'No Lie' a listen; he takes on a completely different persona here.
1. "Welcome to the Booty Tape" (prod. by Ugly God)
2. "Stop Smoking Black & Milds" (prod. by Ugly God)
3. "I'm a Nasty Hoe" (prod. by Ugly God)
4. "I'm Tryna Fuck" (prod. by Ugly God)
5. "Fuck Ugly God" (Ugly God Diss) [prod. by PARISVVS]
6. "No Lies" Feat. Wiz Khalifa
7. "Bitch!" (prod. by Ugly God)
8. "LDC (Little Dick Clique)" [prod. by Ugly God]
9. "Like a Maverick" (prod. by HM Surf)
10."Water" (prod. by Ugly God & Danny Wolf)
This one happens to be the only feature on his forthcoming album so you know he had to come proper. The album is expected to drop August 4th with six unreleased tunes but for now, turn this one up!
Ugly God Facebook/Twitter/SoundCloud
Comments
comments