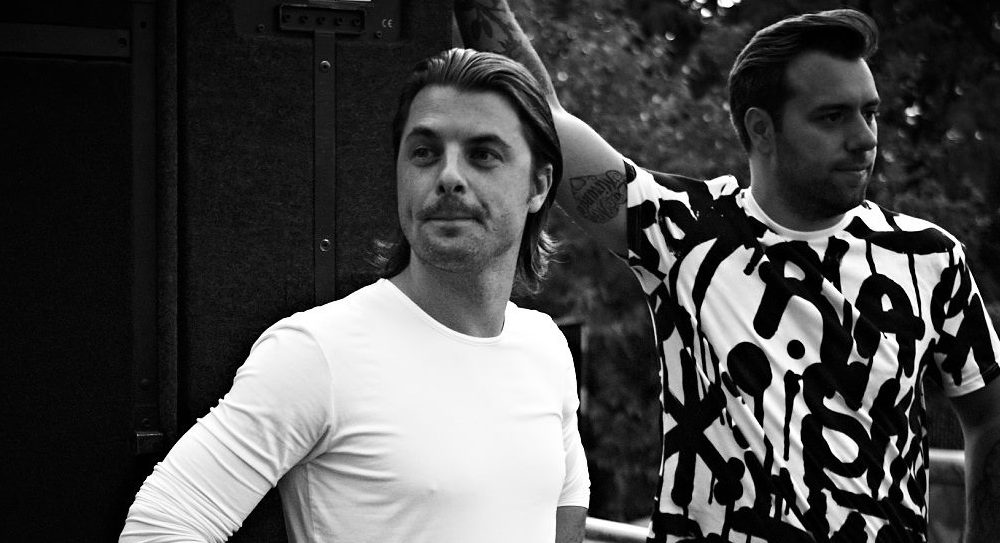 With Axwell /\ Ingrosso triumphant return to New York City only days away, due to permitting issues the show will move from Depot 52 in Brooklyn to the legendary Terminal 5 in Hell's Kitchen.
Depot 52 tickets will be valid for Terminal 5 per the day that it was purchased. If unable to attend the new venue, refunds can be requested by contacting Frontgate no later than Wednesday, March 15 at 5pm EST. Keep in mind, set times will be altered to reflect Terminal 5's hours of operation. Also, very limited sale for the final tier of Friday tickets will go on sale on Wednesday at 10 AM EST.
The duo has also set up a twitter account @axingnyc to answer all questions regarding their NYC show and venue switch so feel free to shoot them a tweet regarding any concerns you may have.
Comments
comments