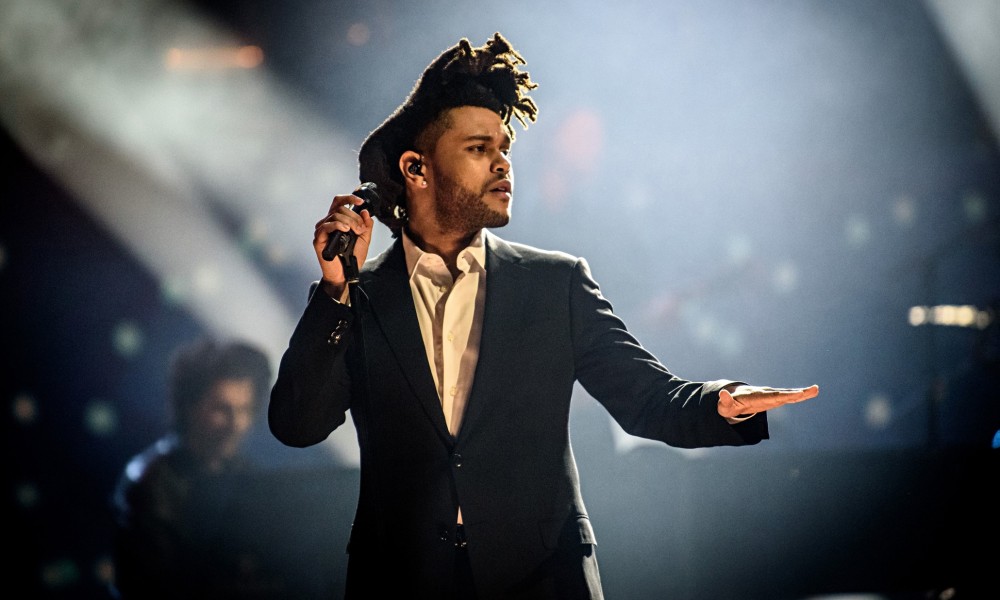 By this point The Weeknd (Abel) isn't a new name for anyone. He became a global sensation overnight and has not let up since. An artist, who continues to put out hit after hit and inspire kids around the world to do the same. The funny thing is, the guy who remixed his song "Might Not," is from the same area as The Weeknd. Here what Markus Cole had to say about Abel,
The Weeknd in my opinion, is the true definition of an artist. From his vocal tonality to his lyrical content, he always brings a poetic message to areas in my life. Whether the focus is romance, heart break, partying or plain straight sex, he has something for everyone. I personally have been looking up to The Weeknd a lot recently. We are both from the same area in Canada, called Scarborough, which is located just outside of Toronto. His passion and ambition for music is something I look up to and aspire to have in the future.
You can grab this dark bass remix of Belly's single "Might Not" featuring The Weeknd below for free download. I personally love this remix and think it intersects hip hop and electronic music nicely. Comment below to let us know what you think about it.
Belly Ft. The Weekend – Might Not (Markus Cole Remix) | Download |
"Follow" Markus Cole: | Facebook | Soundcloud | Twitter |
Comments
comments