It's always hard when the world loses a truly unique soul. Since the passing of music legend David Bowie, the out pour of appreciation and tributes by artists and fans alike have really shown the true impact of his life and work. His influence transcends generations and genres as people from every creative community showed their love for Bowie in their own way. In the dance music community, we've heard Lido's send up a salute with his "Space Space Oddity" mix, now up and coming LA by way of Boston producer Roman Perry has released an amazing cover of Bowie's classic hit "Fame" with the help of vocalist and co producer Clans.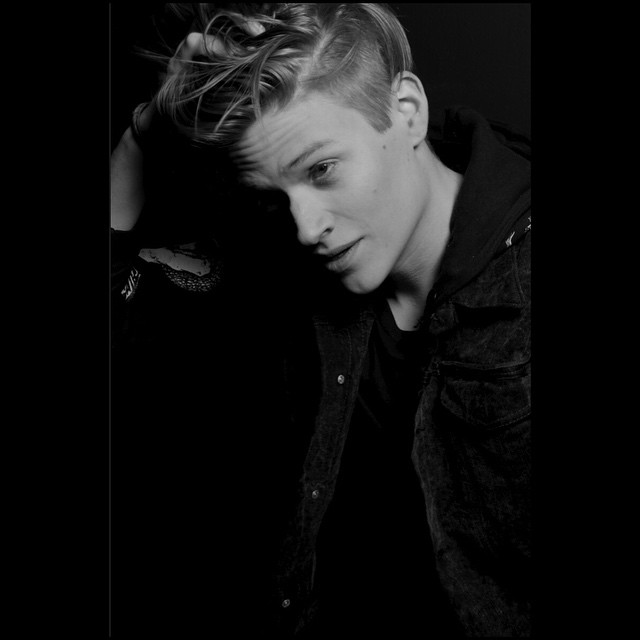 You might remember Roman from his glitch hop twists on "Jungle Boogie" and Queen's classic "Fat Bottom Girls". Now, he takes his sound to the next level by making an amazing cover with fellow up and comer Clans out of LA that I'm sure Bowie would've appreciated. They combine their style to produce a bouncing synth poppy bassline with lots of distortion, funky wa-wa pedal infused guitar riffs and crisp sounding drums. They lay down an amazing instrumental for Clans outstanding vocals to go in over which then flows seamlessly into shredding guitar solos and a banging bass drop.
This is Roman's biggest undertaking yet and took a lot of courage to put together. Coming from great rock'n'roll lineage he comes from while also taking his passion across the country to attend production school in LA, making sure that he payed full respect to Bowie with this cover was of the utmost importance. He pulled it off perfectly with the help of Clans (Who you should really check out in the links below). It's got excited to see where he goes next with his unique style.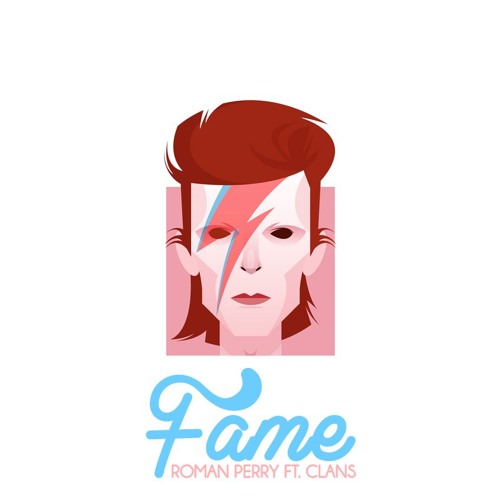 The song is out now for free download make sure to get that, send one up to Bowie with love and turn those speakers up!
Roman Perry – Fame (feat. Clans) | Download |
"Follow" Roman Perry: | Facebook | Twitter | Soundcloud |
"Follow" Clans: | Facebook | Twitter | Soundcloud |
Comments
comments