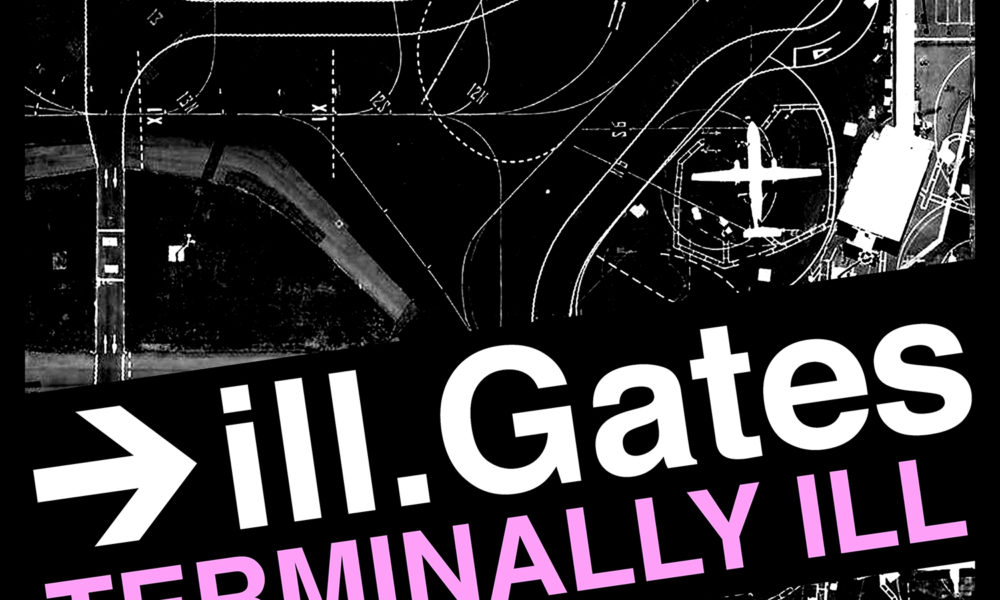 ill.Gates is back and better than ever. The DJ/producer's latest album titled "Terminally Ill," is a glitch hop dream and about to become your latest addiction for the rest of March.
"The album is called 'Terminally iLL' because it's intended to shine a light in dark times. It's easy to make angry or sad music, but it's really difficult to create happiness. This one took a long time because I tried to cram as much positivity and gratitude into it as possible. These songs are here to be your alarm clock, your road trip anthem, your secret happy dance, the soundtrack to a mountaintop high five with the squad. Please listen to these songs and know you're never alone. I'm trying to make as much of an impact with this album as possible, so please spread it far and wide, and if any of this resonates with you, please consider supporting this project by entering the contest or buying the album on Beatport."
– ill.Gates
However, it doesn't end there. ill.Gates is also holding a contest to win merchandise packs, meet-and-greets, and copies of "Terminally iLL." Additionally, ill.Gates released on Facebook a video steaming "Terminally Ill" with psychedelic visuals in order to give listeners a unique perspective and experience. Watch it down below:
Fiendin to see the mastermind live? You're in luck. He'll be stopping at Lightning in a Bottle and a city near you soon. Click HERE to learn more.
ill.Gates – Terminally iLL | Purchase
"Follow" ill.Gates: Soundcloud | Facebook | Twitter
Comments
comments