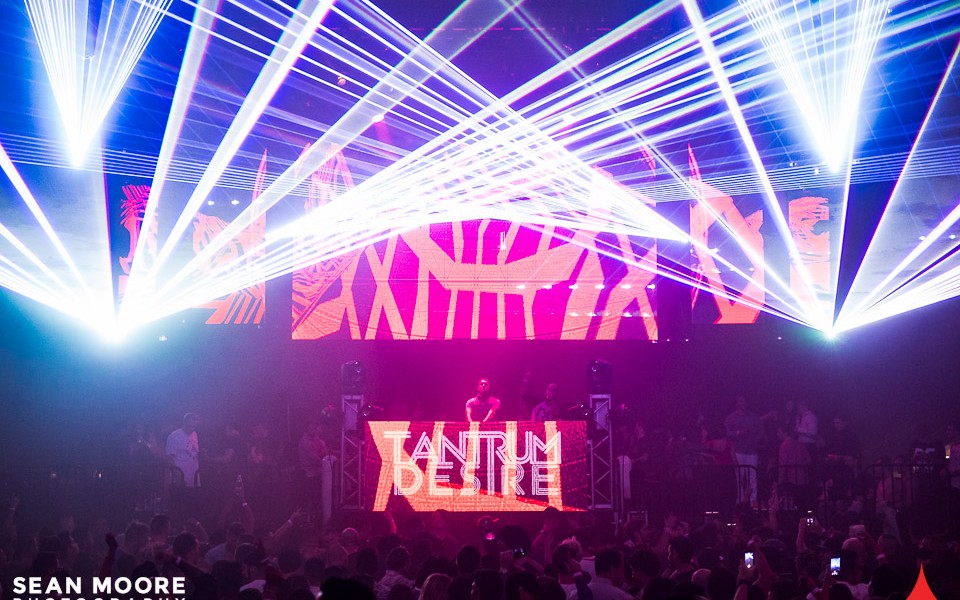 Say the words "drum and bass show" and you already know it's going to be a good night. Say the words "drum and bass show at Avalon" and you have yourself a guarantee for an incredibly fun night. That's why I was stoked when I heard that Drumsmith & Bassline Sound,Tantrum Desire, Adam F, Kronology ,Machete, and Drone were coming to Avalon for a Control Friday show.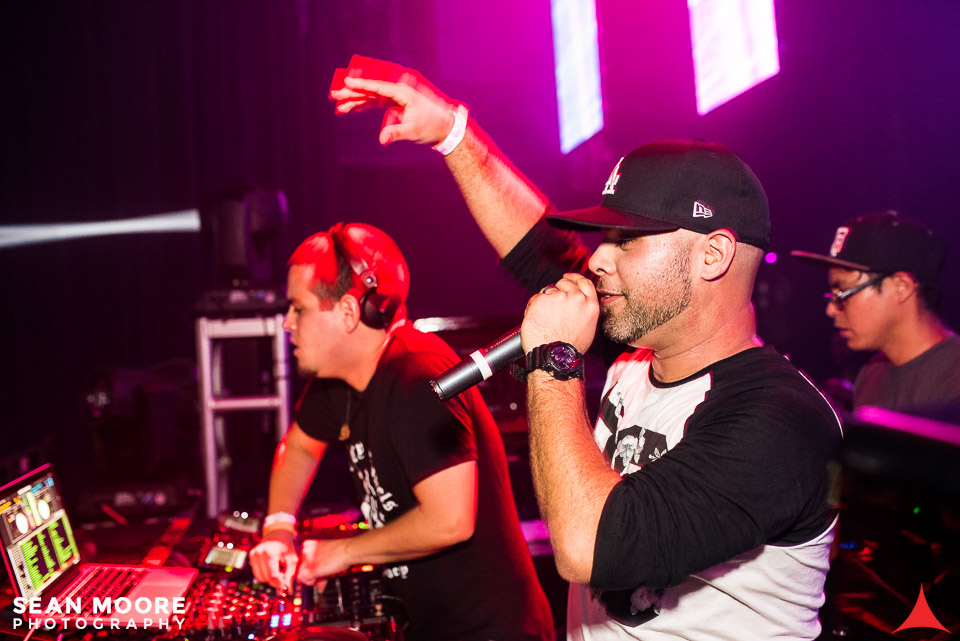 The Los Angeles music scene already has some really great DnB show options, including bookings at smaller venues like Dragonfly and Los Globos. But a massive booking at one of my favorite night clubs, Avalon, was particularly exciting. Seeing DnB that widely accepted by a large American crowd gives me hope that more shows of this size are coming our way soon.
But back to the good stuff. Avalon was packed by the time I got to the show to see my favorite drum and bass kingpins. The bass was bumping and the crowd was going wild when I walked in, so naturally I immediately joined in on the madness. It's safe to say I moshed in the crowd for two hours straight with my friends that night. The music was on point, the crowd was dancing constantly and all my stressors from the prior week disappeared as the amazing DnB artists gave us a taste of what the Uk gets to witness all the time.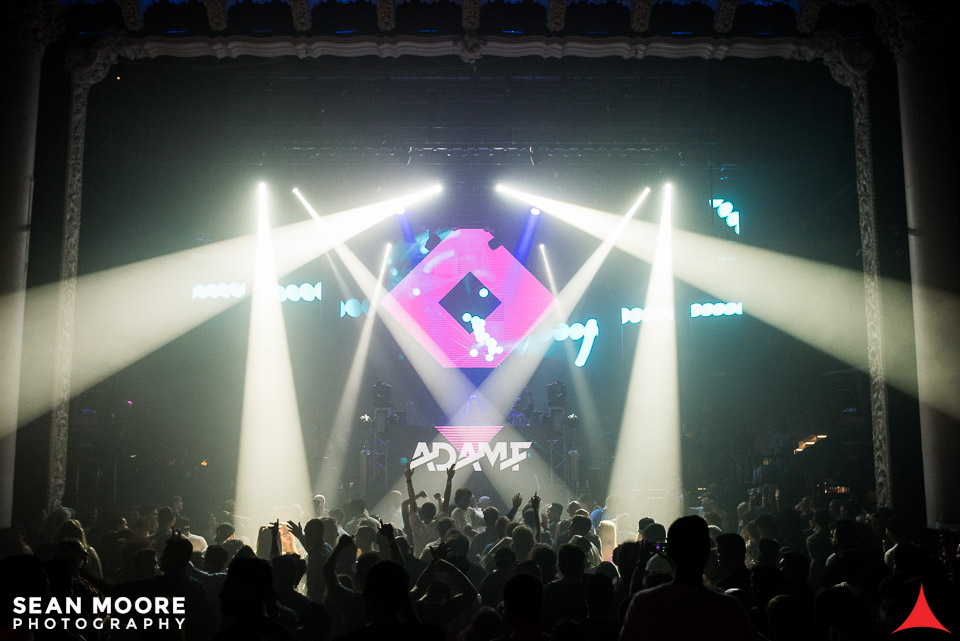 Keep your eyes peeled for more DnB at Avalon – I wouldn't hate having a show like this come up every month or so!
Comments
comments