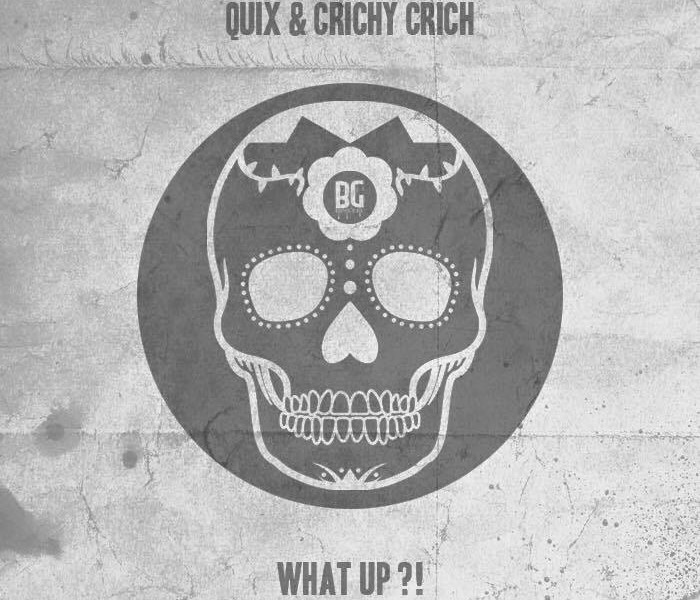 New Zealand born producer QUIX surprises fans with a crazy new collaboration with Buygore rapper and Houston's own Crichy Crich (BIYATCH!)
The first of many new promised tracks, "What Up?!" offers up an experimental trap, hip hop hybrid track like you've heard. This track features a booming, ominous trap beat by QUIX that lays the framework for Crichy's crazy, party schizophrenic rhymes. All leading up to a trippy trap drop that will be sure to make you tweak.
They gave it out as a free download, so it'd be a shame if you didn't go grab it. Til then, check out all their pages, show them some love and turn those speakers up!
QUIX & Crichy Crich – What Up?! | Download |
"Follow" QUIX: | Facebook | Twitter | Soundcloud |
"Follow" Crichy Crich: | Facebook | Twitter | Soundcloud |
Comments
comments