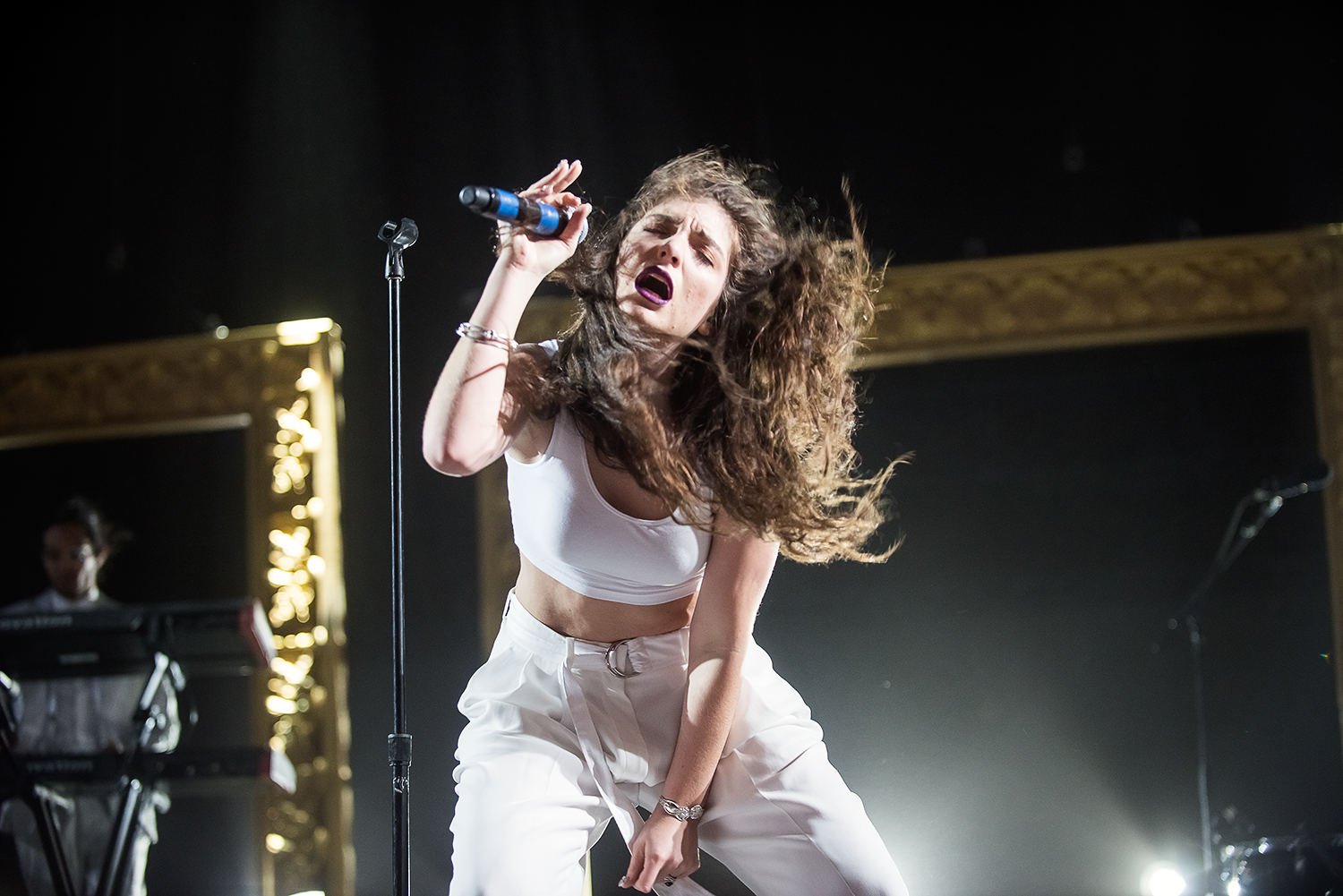 We covered the increasingly popular DUBS audio filters back in January. Since then they have locked a deal with GoldenVoice, who brings Coachella to Indio, California each year. Each ticket purchased for Coachella will come with these high-tech, sexy earbuds. This is massive news for the NY based Doppler Labs and we are excited to see where they go over the next year.
Coachella Passes | Download |
The high volumes experienced up front is no wonder why these necessary pieces of equipment are being provided. The bass heavy acts will not be holding back so with these DUBS you will be able to "Go Louder Longer." In previous years, Coachella's 'Welcome Box' of included wristbands, parking/camping passes, stickers, and various informational booklets. This year, however, the addition of the DUBS acoustic filters shows GoldenVoice is thinking about their clients health. We love this and tip our hats to them.
Photo Credit: Lindsey Best
Comments
comments