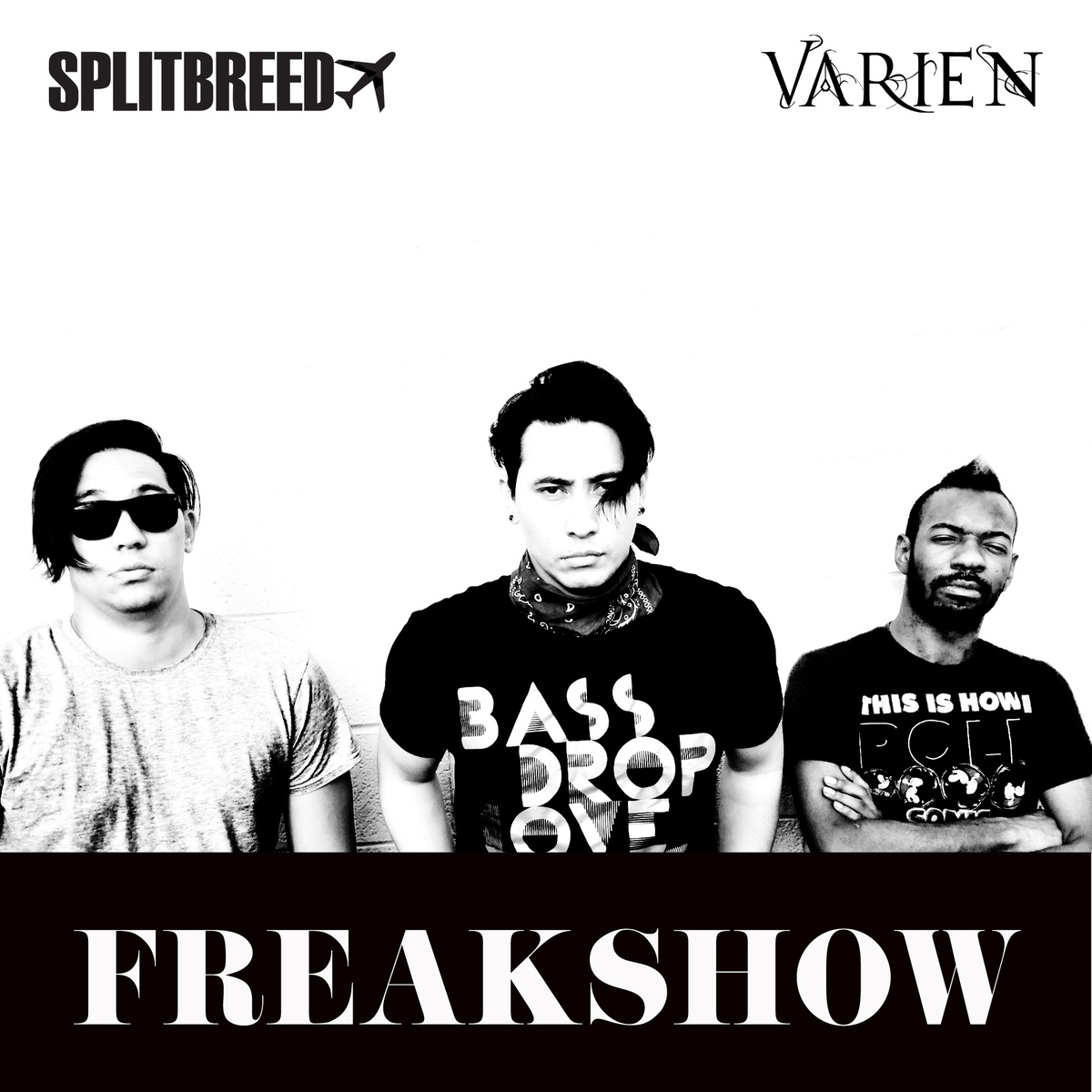 Splitbreed, the LA based hip-hop and dance music infused trio are cooking up for their Mile High Club LP and have released their new single "Freakshow" which features the very talent producer, Varien.
With the preparation for the new upcoming album, Splitbreed continues to blend the definitions of genres between dance music genres and hip-hop. With "Freakshow" Varien has produced a really dope new take on the trap side of things and added influences of futuristic bass to catapult the track forward. Not only is Splitbreed working out their own album but also, as well making plans to launch their own imprint record label Skyfall which will host the new album's release.
This beat is too sick, and goes way too well with the rap lyrics from Splitbreed. This tune sure is turning heads right now and is only just a small taste of what we can expect from the forthcoming "Mile High Club" LP. Expect "Freakshow" to hit clubs all around the country, and most likely played by some of your favorite trap artists. Grab this track for FREE, party to it, twerk to it, get freaky to it, enjoy it.
Splitbreed & Varien – Freakshow | Download |
"Follow" Splitbreed: | Facebook | Twitter | Soundcloud |
"Follow" Varien: | Facebook | Twitter | Soundcloud |
Comments
comments