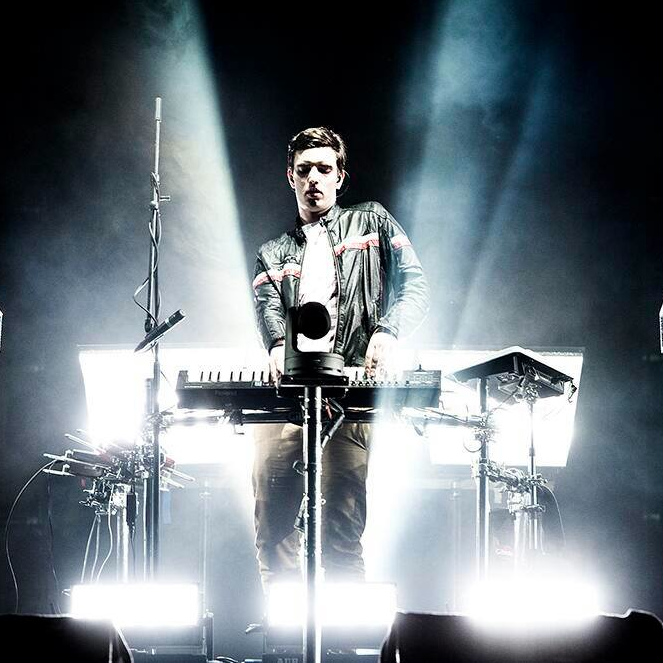 Since the release of his second album "2", Netsky has been pretty quiet; especially in the remix department. But it seems the Belgian is back in business with the release of "Running Low" last month, and now a brand new remix for Ed Sheeran's "Don't".
Everything starts out as you'd expect, with a mellow chilled mood. Netsky then builds the energy and a crazy drum roll drops us into the chorus, lathered with funky bass lines and a body swinging beat that'll keep you up all night.
This isn't the first of the official Ed Sheeran remixes as we are still waiting on Wilkinson and Trippy Turtle's versions "Sing" to be released. But rest assured, we will be on top of them as soon as they come out.
FOLLOW & SUPPORT
Netsky: | Facebook | Twitter | Soundcloud |
Comments
comments