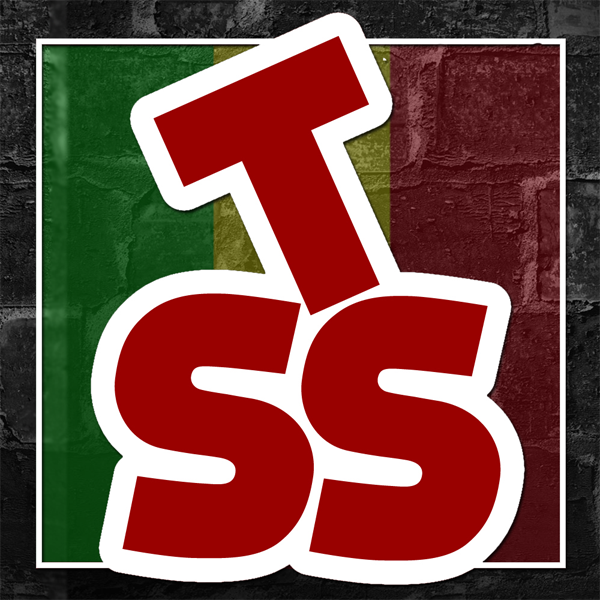 Ok so at TSS we get a TON of Trap submissions these days. I mean roughly 20 a day it seems. It's crazy. Some of them are good, a lot of them decent, then there's some that make you say "Why?" We simply can't post everything we get and please everyone. So we've decided the best way to showcase more talent and put out the good Trap submissions is by doing Trap Packs. This will work much like our Progressive House Care Package but we will try and focus more on the underground. For all I know this could backfire on me like crazy. Those 20 submissions a day is probably about to skyrocket to 50…Damn. Oh well. Anyways, here is the first installment of Trap Packs Vol. 1! Everything that is available for free download is below. Please give us your feedback on our Facebook and Twitter. I want to see how this works out. Enjoy!
Trap Packs Vol. 1 | Download |
First up we have WorldCAT going in with DMNDZ on Lock It. We've posted a few WorldCAT songs in the past that you guys seemed to like and this one won me over as their latest release. The vocals on this really pull you into the song but then you stay for the dope drop. Check it out!
WorldCAT x DMNDZ – Lock It
Next up we have a VIP from Strehlow of Concrete Jungle. I happend to come across this one on my Soundcloud by chance and it caught my attention. The drum rack is absolutely nuts and the over beat kicks hard. Well worth a listen!
Strehlow – Concrete Jungle (VIP)
Now if you remember Space Cadets, then you remember Kaine. This is one of the hardest working guys in the underground. Every time I talk to him he's working on a new track and just putting his whole heart into it. It really comes out in his music too especially in this remix of Love and Lies.
DVBBS – Love and Lies (Kaine Trap Refix)
If I had to compare this guys style to someone on this song it would be Brillz. Kid has that jungle Trap on lockdown in this single titled Orange. Starts off with a Moombah sound but quickly goes into Trap music.
Swervy Puckett – Orange
Our final track in this pack comes from TURNUP. This original titled Lifestyle drew me in because of the picture attached to it but I stayed for the music. Starts off bubbly but then turns into a Trap banger that will rock your speakers! Check it out and grab all these tracks for free!
TURNUP – Lifestyle
"Follow" WorldCAT: | Facebook | Twitter |
"Follow" DMNDZ: | Facebook | Twitter |
"Follow" Kaine: | Facebook | Twitter |
"Follow" Strehlow: | Facebook | Twitter |
"Follow" Swervy Puckett: | Facebook | Twitter |
"Follow" TURNUP: | Facebook | Twitter |
Comments
comments

<!-comments-button-->