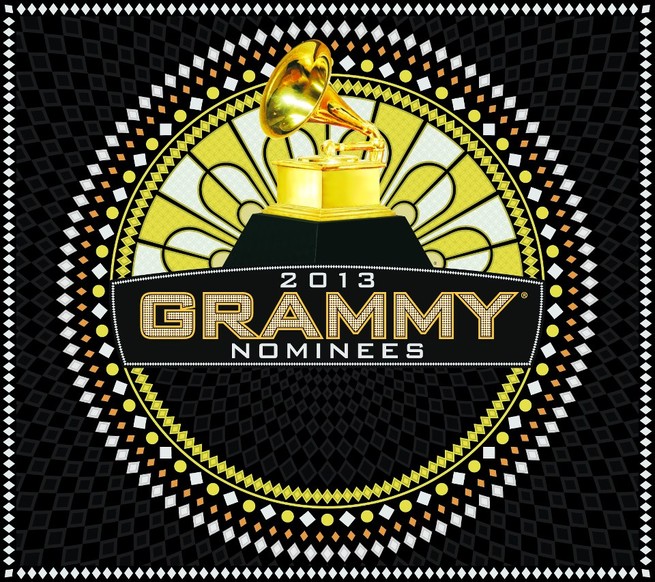 After last year's strong reception of Electronic Dance Music into the Grammy Awards, it was with much anticipation that I waited for this year's candidates to be announced. When I woke up this morning, I rushed straight to my laptop to check it out, and was initially a little dissapointed, but all is explained…
Kind of.
BEST DANCE RECORDING:
Levels – Avicii
Let's Go – Calvin Harris featuring Ne-Yo
Bangarang – Skrillex featuring Sirah
Don't You Worry Child – Swedish House Mafia featuring John Martin
I Can't Live Without You – Al Walser (?)
The first category, Best Dance Record, had me a little confused. I couldn't help but chuckle a little when I saw the nomination of 'Levels'. All the other tracks seemed about right in terms of relatively mainstream EDM. However, when I saw the last nomination, I knew I'd have to grab some coffee before sitting down and looking a little more closely.
The question you must be asking would be, "Who the f**k is Al Walser?"
It's no shock that this is a false nomination, but how did it come to be.
Well, on his Facebook page it states in his biography that he is on the Nominator's Panel with the Grammy Association, yet on the Grammy's website, there's no mention of an Al Walser.
It's clear that the song is not worth even in the slightest of a nomination. His facebook page only has a whopping 14k likes and his track's music video only has 20 views.
Anyway, as we look a little closer over the next few days, we'll figure out more about him, but for now there's more folks.
BEST DANCE/ELECTRONICA ALBUM:
Wonderland – Steve Aoki
Don't Think – The Chemical Brothers
> Album Title Goes Here < – Deadmau5 Fire & Ice – Kaskade Bangarang – Skrillex When it came to the next category, I couldn't help but note the absence of Zedd's debut masterpiece, Clarity. I then realized that the year's best EDM album missed the deadline for the year by just two days, which is really disappointing. However, all the albums in this category are incredible and I see the award coming down to a tie between Fire & Ice and >album title goes here<
PRODUCER OF THE YEAR, NON-CLASSICAL:
Dan Auerbach
Jeff Bhasker
Diplo
Markus Dravs
Salaam Remi
Diplo is one of the best and most sought after producers in the world. His constant schedule is impressive. Working on the new Major Lazer album, constantly producing tracks for artists on an international scale, not to mention his very impressive reputation as a solo artist.
BEST REMIXED RECORDING, NON-CLASSICAL:
In my Mind (Axwell Remix) – Ivan Gough & Feenixpawl
Lie Down In Darkness (Photek Remix) – Moby
Midnight City (Eric Prydz Private Remix) – M83
Promises (Skrillex & Nero Remix) – Nero
The Veldt (Tommy Trash Remix) – Deadmau5
The final category involving electronic dance music is non classical remix. I had a really hard time looking at this list. Every track here is a stellar remix, that is easily deserving of the award. If I had to make a guess though, I'd say it will come to 'In My Mind' or 'The Veldt'.
The Grammys are one of the few award shows I watch and I really enjoy them. With this year's EDM nominations, it seems as though the Grammys will be sticking to mostly mainstream tunes with their future award shows. It'll be interesting as to how things pan out over the next few days, especially with Al Walser's nomination and the revelation of how this slip up occured.
UPDATE AS OF December 7th, 6AM EST
The last twenty four hours have brought forth a lot of information regarding Al Walser. Late last night Al Walser did an exclusive interview with Albert Berdellans (known more commonly for his alter-ego, EDMsnob). The interview definetley deserves a listen and you can listen to Al Walser himself talk about his nomination and he sheds some light on his experiences with the music industry. He acts as "an underdog, a fish out of water" representing independent electronic dance musicians and producers. I can't bring it upon myself to summarize, but all I'll say is that you really should listen to the interview.
To keep up to date as more information regarding Al Walser comes forward, 'like' our Facebook page and follow TSSxAlistair on Twitter to receive the latest updates.
You can check out the full nominations for the 2013 Grammys here.
Comments
comments

<!-comments-button-->