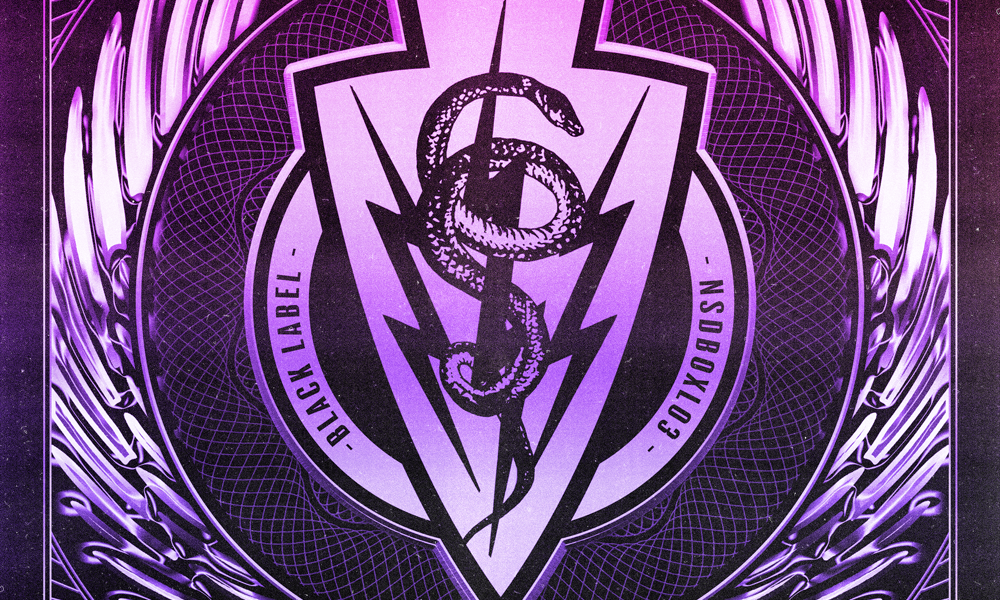 Like many artists this year, Akeos has been one busy person in terms of churning out new music. With so much time inside and away from playing, it has allowed the rising dubstep producer to work their craft in the studio and make some killer beats for us all. Over the course of the year they have released a number of singles, collabs, an EP, and now the latest endeavor is compiling and mixing Never Say Die Black Label's annual 'Black Ops' compilation album. The album mix is already available for streaming, but today Akeos is bringing us the first single from it, their own song "Radio Wave 3-64."
"Radio Wave 3-64" is a choppy industrial tune featuring mechanical-like synths in a slow-moving bassline. The song seems to crawl along but hits you hard. It is brooding and ominous which makes you curious about what is to come towards the end. It again comes to hit you heavy-handedly with its blurring synths before fading out with some rhythmic snares which are featured prominently throughout the track.
You can check out "Radio Wave 3-64" now down below and pre-save the song through the download link. The compilation will be available on December 4 with more music from the likes of Aweminus, Veer, Syzy, and others. So check out "Radio Wave 3-64" now and get hyped for this always crazy compilation put out by NSD Black Label!
Akeos – Radio Wave 3-64 | Download |
"Follow" Akeos | Facebook | Twitter | Soundcloud |
Comments
comments