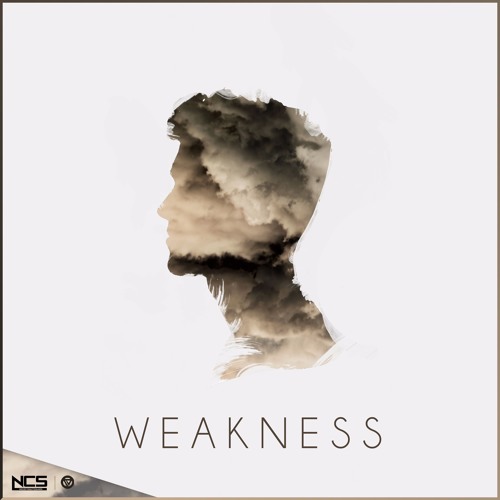 Houston's Prismo has shown the more menacing side of himself through much of his previous music but his latest original "Weakness" shows a different side of him. In an emotional roller coaster of melancholic percussions and slow-rolling pianos, a symphony of sounds come at you throughout the song. It is dreary but heart-felt. You can feel the raw emotion he put into this song through both the lyrics and production.
"Weakness is about vulnerabilities and temptations that often hold us back. The progression of the song tells a story of encountering that vulnerability and overcoming it. Our weakness comes and goes, and the longer we refuse to let that weakness return, the stronger we will be," said Prismo. Though there is an overtone of bleakness to the song, it has an undertone screaming hope and betterment.
"Weakness" is out now via No Copyright Sounds and is available for streaming and purchase. With an evolving sound, Prismo is certainly an artist to keep tabs on for the rest of the year. So check out the song now and give the man a follow on social media to keep up with all else he has planned for 2017.
Prismo – Weakness | Download |
"Follow" Prismo: | Facebook | Twitter | Soundcloud |
Comments
comments