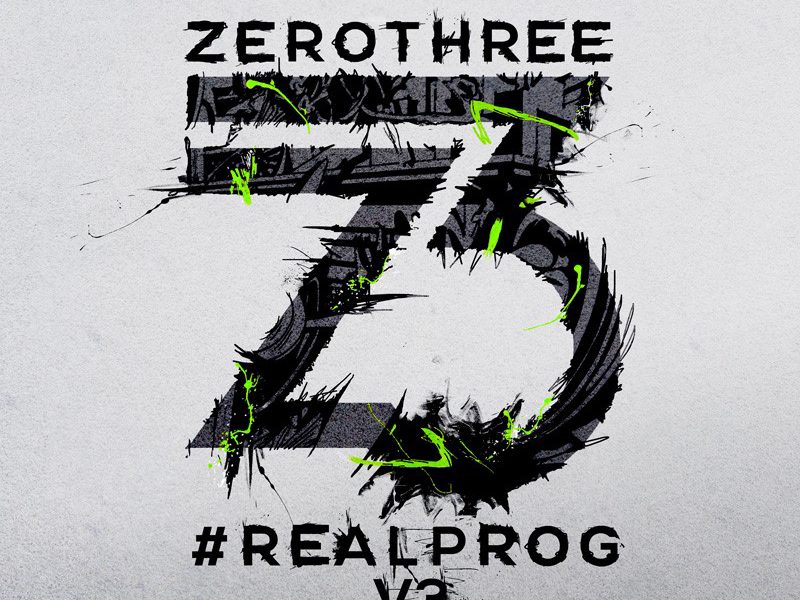 If you're looking for some Progressive House tunes to listen and chill to or to warmup the crowd in your DJ set then look no further. Label ZeroThree has just released their 3rd compilation of their RealProg series. They've gathered the best Progressive tunes around and packed them in this album. Check out my review of each tune.
Tinlicker– Culture Crash: uses different sounds that go well together, made it sound like a story of mystery and hope
Tim Mason– Chords of Life: uplifting, melodic, he really does mean chords of life
Capa– Orchid: plucks sound nice, melody being used is nice as well, progresses nicely
Paul Thomas & Shadow of Two– 365: the more "techno" sounding tune, play this to warm a crowd up or during peak times
Matt Fax– Dogwander: melody is so nice, reminds me of Prydz & Churches collab Tether
Pete K– Altair: beat is so groovy, hits in all the right places
Vintage & Morelli– Nothing to Lose: variety of sounds, smooth, vocal sample is good
BUDD– Supernova: nice electro bass, like how it progresses
Movement Machina & Timo Vittinen– Upsides Have Downsides: has a Nine Inch Nails feel, play this to the right crowd and it'll get them moving their feet
8Kays– Samarqand: deep progressive tune, definitely a mood setter
So there you have it. You really can't go wrong with any tune as each defines what it means to be Progressive. Each has it's own feel and is different from the next track.
ZeroThree – RealProg V.3 | Download |
Comments
comments