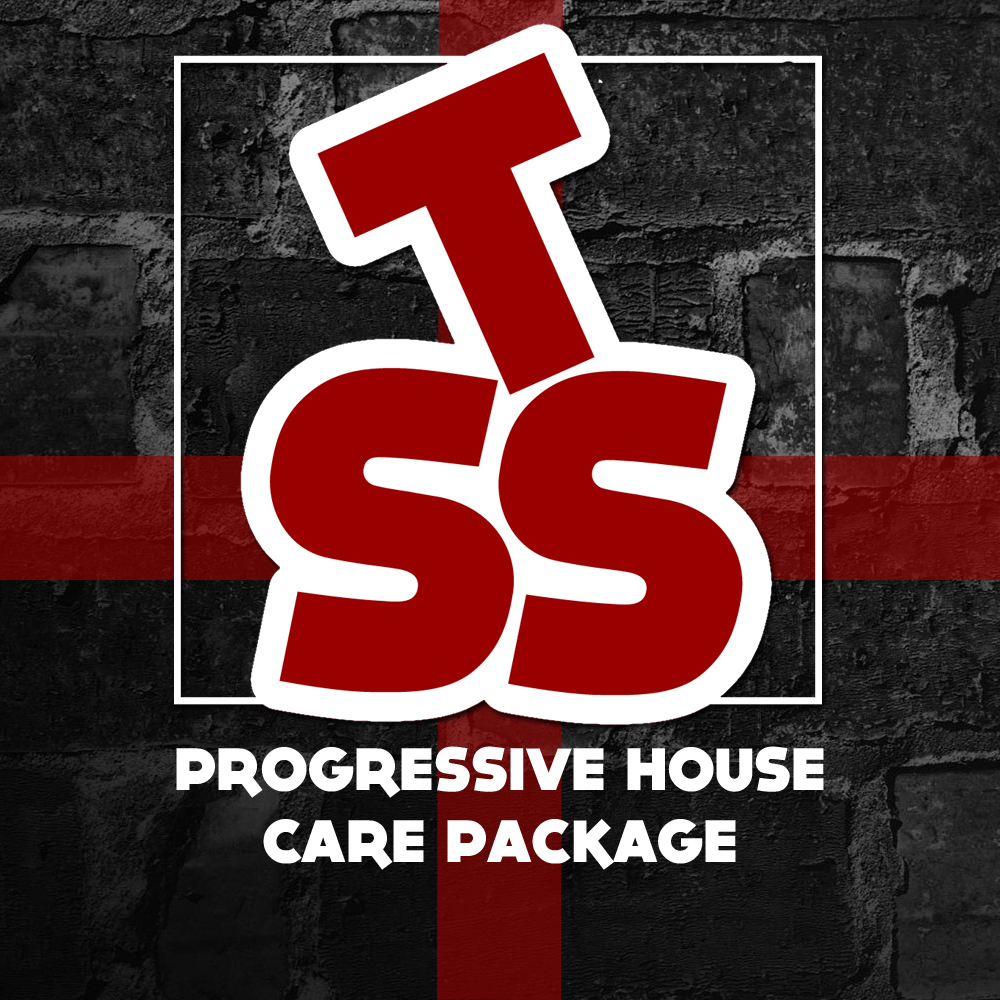 As promised here it is, and damn, we have some BOMB tunes for you this week to give you your fix of progressive house! I'm really trying to be diverse in this post, and what I mean is posting the stunningly beautiful tracks, as well as recognising the tracks with the harder beat and more aggression. Anyway, lets dive in.
Madera takes one of my personal favourite dubstep tunes from Krewella and Adventure Club and revamps it from the big epic, bass-filled anthem into this awesome house edit and while the original feel is faded (as to be expected when transforming dubstep into house), this remix if nonetheless a great DJ tool to mix with the original in your sets.
Adventure Club & Krewella – Rise And Fall (Madera House Edit)
I discovered The Two Friends this past summer through their unique mashups, and admittedly it's taken a while for me to be captivated by their originals, but this track is magnificent. The vocals on this track also work wonders for the beauty of the piece, making this track erupt into bursts of intense, house goodness.
The Two Friends ft. Priyanka Atreya – Feel Me (Radio Edit)
I know this may be a bold statement, but this is my favourite ever Pancake Friday release from Project 46. This build up has such a great feel, and captivates the true elements of an anthem. Not to mention the piano in the breakdown that just makes me want to get lost and fall in love with this masterpiece over and over again.
Paul Oakenfold & Project 46 – Higher feat. Daphne
Well, this track's titled 'Ultra', and funnily enough, I could definetley hear this track being blasted to thousands of fans at Ultra Festival… Anyway the track is a MASSIVE progressive stomper!
Husman – Ultra
DubVision are quickly becoming two of my favourite artists, it seems that every project they're involved with is absolutely spectacular from every angle. The build up begins, trying to hold back a hook that is so impatiently waiting to emerge. At the drop this remix explodes into a burst of euphoria that I can't wait to hear this festival season.
Royaal & Venuto ft. AJ Smith – Summertime (DubVision Remix)
CHANGE's mashup of the week in my opinion really highlights Adele's errie vocals from 'Skyfall', but somehow he pulls it together with a big electro anthem from Cazzette. Make sure to check out his album, In The Air, which drops on Thursday exclusively here on TSS!
Cazzette x Adele x Matt Fax – Fall (CHANGE Bootleg)
After being awestruck last week by Paris Blohm's 'Pressence', he's already back at it this time stepping back from the beauty of 'Pressence', but still channelling the production talent into more aggression with this tune. It still holds the progressive elements, but really ups the power in the drop.
Paris Blohm – Expand
Comments
comments