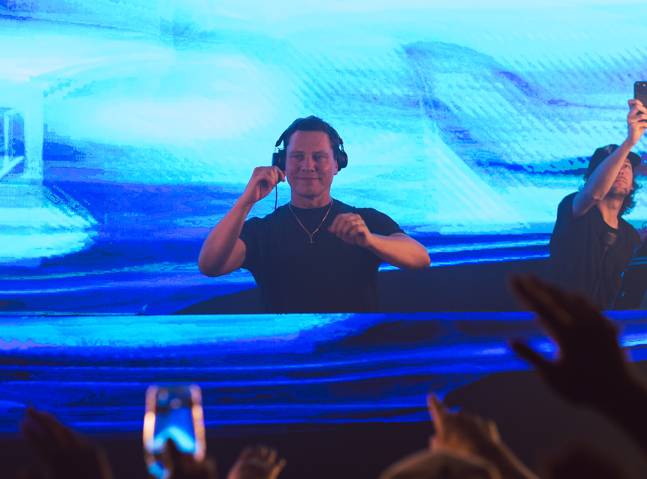 Last Thursday, Tiesto, the renowned Dutch DJ and producer, delivered an unforgettable performance at Domaine Atlanta. The atmosphere was charged with excitement as Dutch flags flew above the crowd, paying homage to Tiesto's home. Throughout the night, Tiesto's beaming smile showcased his genuine joy, revealing his deep connection to the music and reigniting his passion for the craft. Fans were treated to a selection of new tracks from his latest album, "Drive," while the crowd erupted with his classics.
The evening began with a visual spectacle on the massive LED board that Domaine has been become known for. If you haven't got this production in person, you are truly missing out. The melodic tunes, mesmerizing beats, and infectious rhythms transported the crowd on a captivating musical journey. Each transition demonstrated Tiesto's ability to evolve the room while keeping the congruence alive. The audience was captivated, connecting with the music on a profound level and reveling in Tiesto's ability to create an unforgettable experience. One standout moment came when Tiesto played his mega-hit, "The Business." The crowd went wild in pure exhilaration, singing along and dancing with unbridled joy.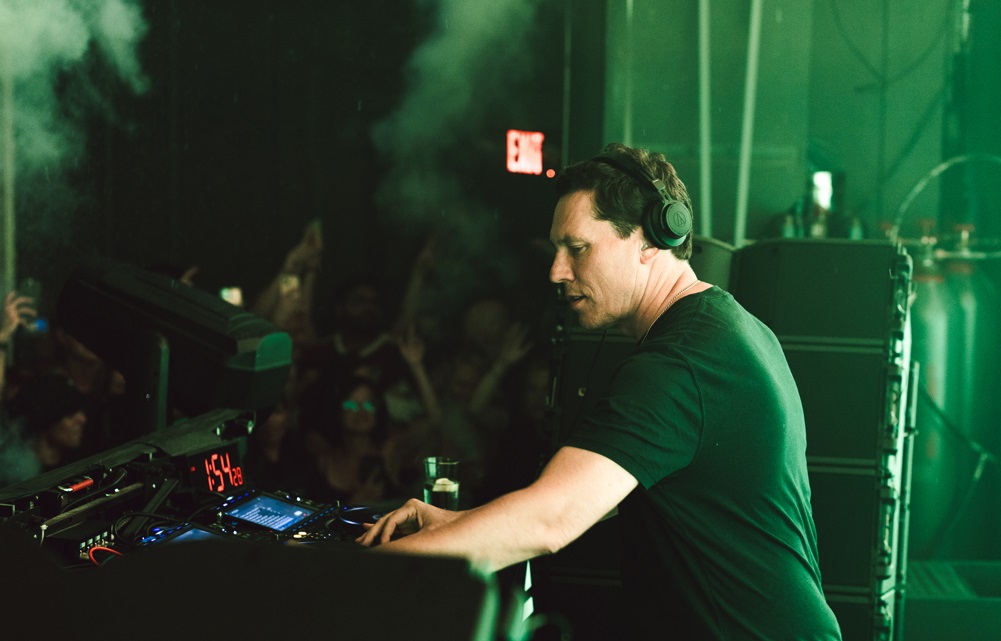 In conclusion, Tiesto's performance at Domaine Atlanta was a night to remember. The Dutch flags, Tiesto's infectious smile, the debut of tracks from "Drive," and the uproar over "The Business" created an atmosphere of unparalleled excitement. It was a testament to Tiesto's enduring passion and his ability to connect with his audience on a profound level. As the lights dimmed and the crowd roared in appreciation, it was clear that Tiesto's reign as a global icon in the EDM scene remained unchallenged. The performance at Domaine Atlanta will forever be etched in the memories of all who had the privilege of experiencing the magic firsthand.
Video By @orionmediaco
Tiesto – Drive |
"Follow" Tiesto : | Facebook | Instagram | Soundcloud |
Comments
comments