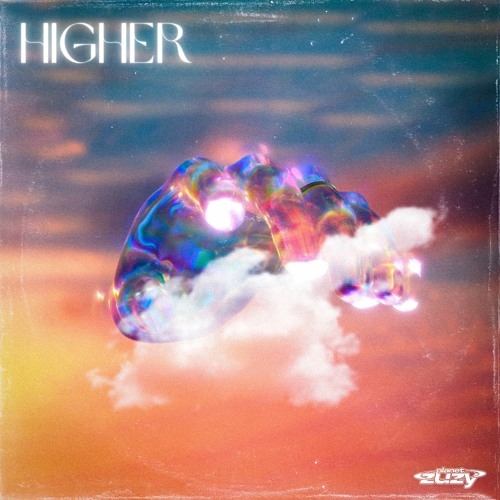 Looking to make a lasting first impression following a slew of club-ready remixes, Planet Zuzy has officially unveiled her debut single coming in the form of "Higher."
Showcasing her production prowess with an uplifting piece of production, her captivating new original has a euphoric trance-tinged touch while also with a mainstage pop-like edge making for quite the electrifying listening experience.
"My debut single 'Higher' is inspired by one of my most cherished memories of dance music," said Planet Zuzy. "As an 11-year-old, I received a Numark Mixtrack controller from my parents, and despite being unfamiliar with its purpose, I spent countless hours learning, exploring, and immersing myself in the world of dance music. It was during one of these sessions that I stumbled upon Avicii's 'Levels' shortly after its release. Attempting to describe the emotions I experienced while listening to this song for the first time would do them little justice, but 'Higher' comes very close. The elation, freedom, and rapture that I felt in that moment continue to fuel my passion for creating dance music."
Check out Planet Zuzy's "Higher" below and enjoy!
Planet Zuzy – Higher |
"Follow" Planet Zuzy : | Facebook | Twitter | Soundcloud |
Comments
comments