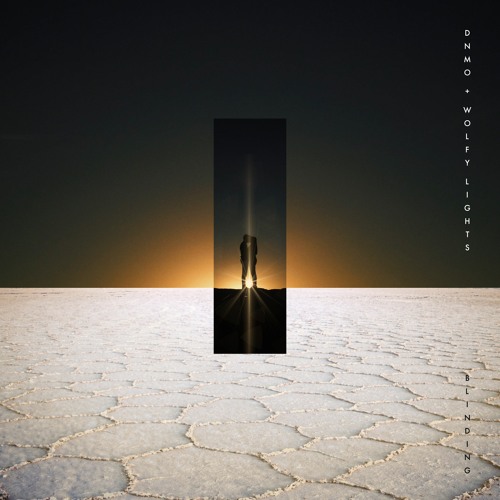 Wasting no time after connecting with Silcrow for "Carry The Flame," DNMO has now joined forces with Wolfy Lights to bring us "Blinding."
Continuing to stay in the realm of drum'n'bass, the bass enthusiast delivers a exhilarating, vocal-driven gem that serves as quite the explosive listening experience.
"Wolfy Lights is one of my favourite people on this earth both personally and professionally. I've had the pleasure of writing countless songs with her over the past year and "Blinding" was a very defining moment for our collaborative relationship when our two separate sounds came together and really welded together harmoniously as one. I always seem to write/release music with not much thought behind this time of the year but this one for me is the one perfect depiction of spring, when everything starts to become brighter and filled with lif," DNMO explains.
Wolfy Lights adds, "This song is about two people that knew each other for a very long time. They danced around with the idea of being together over the years, but one person was ready and the other was not, and vice versa. After both being forced to do their own self work they finally got to a point where their energy was so magnetic and powerful together that they were 'Blinding.'"
Smash that play button and take a listen to "Blinding" below.
DNMO & Wolfy Lights – Blinding | Download |
"Follow" DNMO : | Facebook | Instagram | Soundcloud |
Comments
comments