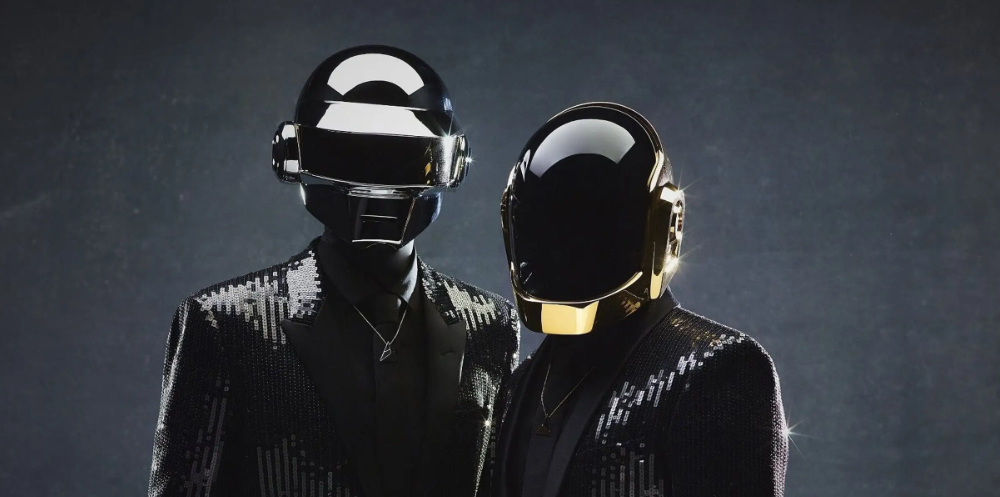 The wait is finally over! Daft Punk has unveiled Random Access Memories 10th Anniversary Edition, the highly anticipated expanded, celebratory edition of their 5x Grammy winning, 2x Platinum iconic last album together.
Giving us a taste of what's to come with the release of "The Writing of Fragments of Time" and "GLBTM (Studio Outtakes)," this celebratory edition features 35 minutes of unreleased music across 9 tracks in addition to outtakes, demos, and unreleased songs from the original recording sessions of Random Access Memories.
The tracklist also includes "Infinity Repeating (2013 Demo)" which was recorded ten years ago during the sessions for Random Access Memories created before "Instant Crush," another Daft Punk and Julian Casablancas RIAA Platinum-certified collaboration that became a fan favorite on the album. Plus, "Infinity Repeating (2013 Demo)" has also been dubbed the last Daft Punk song ever.
"A little stranger and more jazz modern chord-wise than the others on the record. It just cycles up like a pattern – It's a four half-step cycle moving up on repeat. I wanted Stevie Wonder to sing it. somehow has island summer vibes too… it's lovely and bizarre. like a human. and like a human, obsessed with infinity and constantly making the same mistakes and movements," Julian Casablancas explains.
Take a listen to the Random Access Memories 10th Anniversary Edition album in its entirety below. Enjoy!
Daft Punk – Random Access Memories (10th Anniversary Edition) | | Download |
"Follow" Daft Punk : | Facebook | Instagram | Soundcloud |
Comments
comments