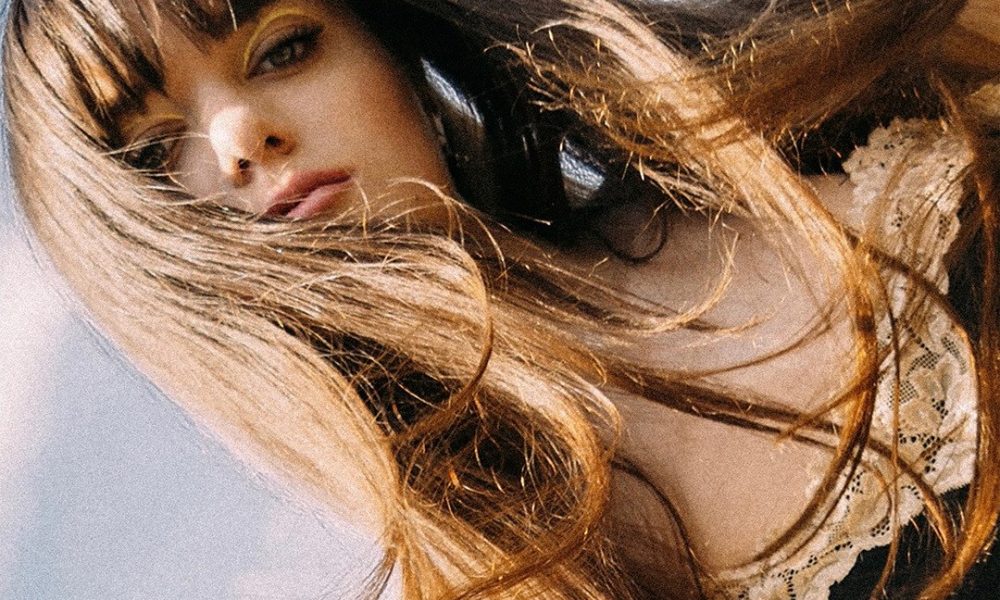 After opening the year with "Favors," Callie Reiff has returned with an infectious new single "Something To Luv For" alongside Linney and Advokid.
Serving as the second offering off her forthcoming EP, the New York natives new tune is a mesmerizing vocal-driven gem driven by Reiff's shimmering production and Linney's emotional vocals.
"What gives you something to love for? For me, this SONG!! Finding that special person or feeling proud of yourself, and all that good stuff… this song should amplify those feelings. I couldn't be more excited to be dropping this one! STLF is all about that feeling of release and urges you to get up and move. If you are handed the aux in the car, I wanted this song to be the first one you think about it, windows down, and blast it! I hope people can relate to it and feel the joy that came from making this record," Callie Reiff explains.
Linney adds; "Passion. Love. Dedication. The reason you wake up each morning. The driving reason you keep on keeping on. That person or that thing that pulls your heartstrings and lights your soul on fire. This song is a celebration of that energy. We wanted to capture it in a 2 1/2-minute package you can carry whenever you need it. We hope "Something to Luv For" keeps you smiling, dancing, living, and loving fearlessly."
Check out "Something To Luv For" below and enjoy!
Callie Reiff & Linney – Something To Luv For (with Advokid) | Download |
"Follow" Callie Reiff : | Facebook | Instagram | Soundcloud |
Comments
comments