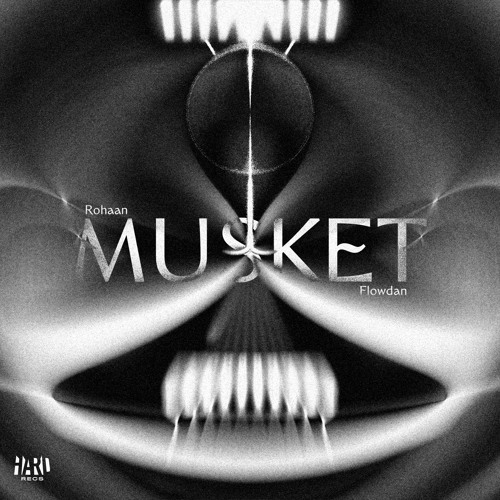 The drum'n'bass genre has the electronic dance music community buzzing lately especially here in the United States with Rohaan continuing to add fuel to the fire with the release of his highly coveted single "Musket" which features vocals from the grime legend Flowdan.
Being a UK-based blossoming bass talent, Rohaan essentially has DnB is basically in his blood, and connecting with Flowdan is a truly iconic feat for his career. When it comes to his latest offering, "Musket" serves as a exhilaiting vocal-driven drum'n'bass bahetom that is an absolute weapon. Fueled by striking synth stabs, intricate drum programming and the legendary MC's merciless flows, this is one menacing tune that is best described as simply badass.
"I started this track a year ago, and it was originally named 'Daffodils.' It's taken many forms since then. I've played it in every set of mine in the UK, across Europe and America. I had no idea it would become what it is today. When I was first sent back the main verse, I lost my mind. That was it, track done! I can't think of a better final version than this, with the man himself, Flowdan." Rohaan explains.
Feel the fury of Rohaan's "Musket" below and enjoy!
Rohaan ft. Flowdan – Musket | Download |
"Follow" Rohaan : | Facebook | Twitter | Soundcloud |
Comments
comments