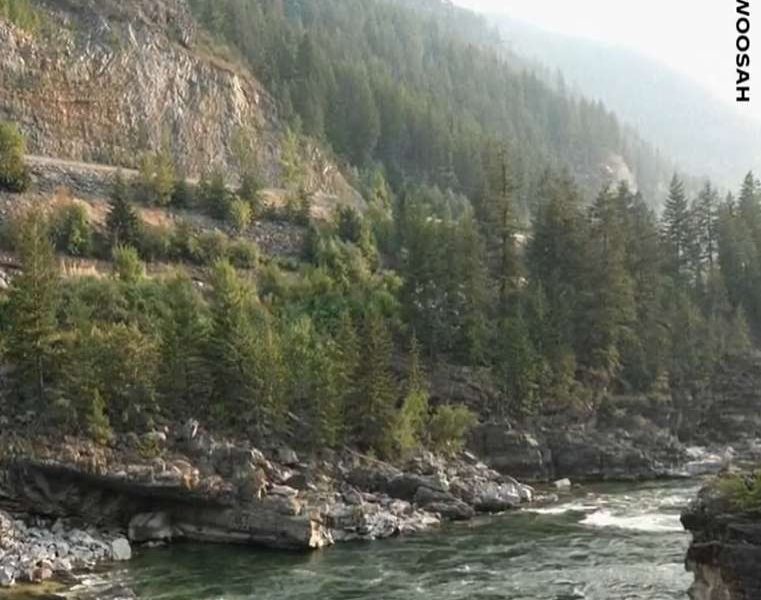 There are few artists that I listen to as much as mike. (formally Mike Stud). His music has gone deeper with its message as the human behind it continues to look inward on his experience. Since his rebranding and shift in style in 2021, his songs have become even more meaningful, with a focus on spirituality, motivation, and individuality. In particular, his latest track "woosah" has been on repeat for me ever since he previewed it on OnlySteves. It was on TikTok that I first laid eyes on Mike's latest track. In the video, he wanders around a lavish mansion while singing about changing residences every three months. This song encapsulates everything that I admire about Mike's music: enthralling vocals, lyrics that uplift and inspire, and an irresistible sound.
As an independent artist, Mike has managed to amass a loyal fan base, known as "steves," recognizable by their SR hats from Stevenson Ranch. Not only that, but he has also built sustainable businesses around his music and even hosts a podcast where he interviews successful people like Travis Kelce and Johnny Manziel. His positive and easy-to-listen-to sound has made him a role model for me as I navigate life, always striving for self-improvement and living life to the fullest.
Take "Woosah" for a spin and tell a friend if you are vibing.
mike. – Woosah |
"Follow" mike. : | Facebook | Instagram | Soundcloud |
Comments
comments