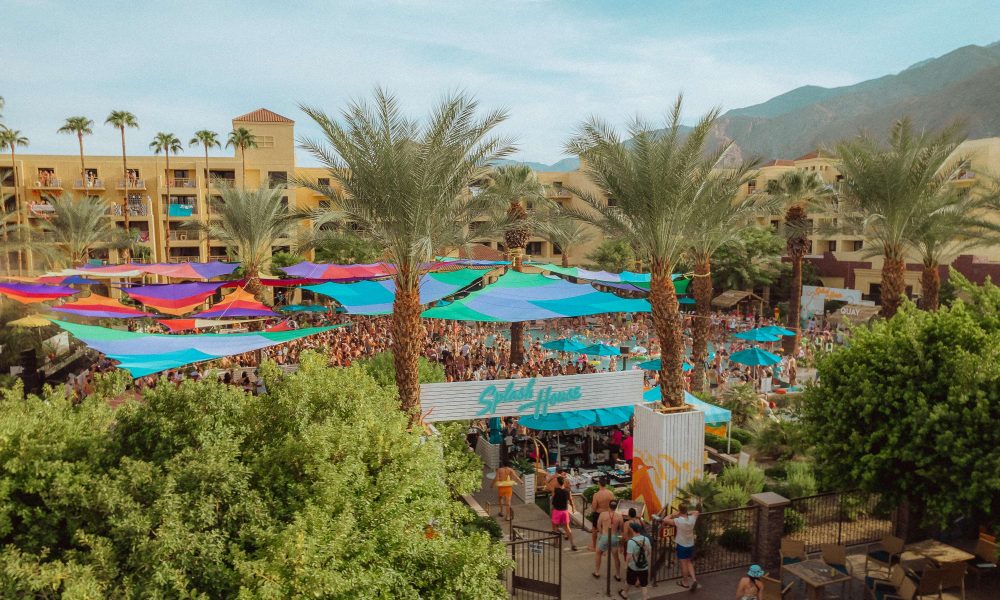 Looking to make a proper splash in 2023, Splash House has announced it will return this summer for its second triple-weekender season to celebrate its 10-year anniversary!
Returning to the heart of Palm Springs this summer, Splash House 2023 is set to take place the weekends of June 9-11, August 11-13, and August 18-20.
"Splash House is a home grown and incredibly successful music event for the City of Palm Springs and our destination. It has revitalized tourism in our slow summer months and attracted a younger generation. The festival is proof that Palm Springs is a destination for all ages," Chairman of PS Resorts, Aftab Dada explains.
Scott White, President & CEO of Visit Greater Palm Springs added, "Splash House was a game-changer 10 years ago, attracting new visitors to Greater Palm Springs during our Summer months. We are excited about their continued success and the important economic impact this event has on our community".
Presale passes and hotel packages for all three weekends will be available to purchase on Thurs, February 9 at 12PM PT on splashhouse.com.
Splash House 2023 | Tickets |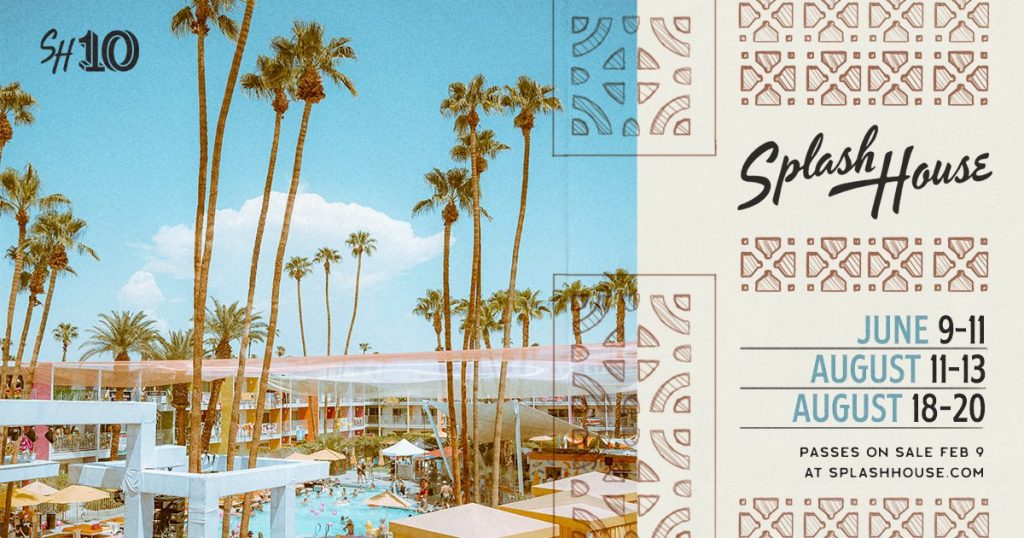 "Follow" Splash House : | Website | Facebook | Twitter | Instagram |
Comments
comments