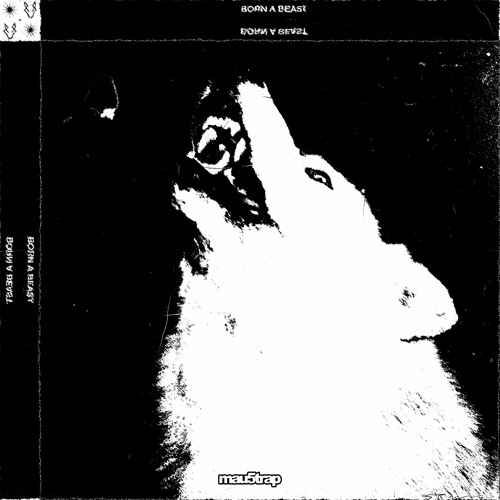 After popping up on the colossal we are friends vol. 11 compilation with "Feel You (Beside Me)," LUPA has returned to mau5trap with the release of "Born A Beast" off her forthcoming EP!
Giving us a taste of what's to come from her forthcoming EP, which is set to be released on the electronic powerhouse in the spring, her latest offering is a haunting techno tune that embodies the many feelings
and thoughts brought out in nature between dusk and dawn.
Always one to embrace darkness, this is the type of adrenaline-pumping production that you would find on the soundtrack of a horror film or video game. The suspenseful aura of "Born A Beast" runs deep.
"I care up with the idea for 'Born A Beast' while on a music retreat in the mountains It got dark early, and once it was night there was zero natural light left. I thought about the unknown things or creatures that could be hiding in the darkness of the forest and wanted to capture that uncanny feeling in a song," LUPA explains.
Stream LUPA's "Born A Beast" below and enjoy!
"Follow" LUPA : | Facebook | Twitter | Soundcloud |
Comments
comments