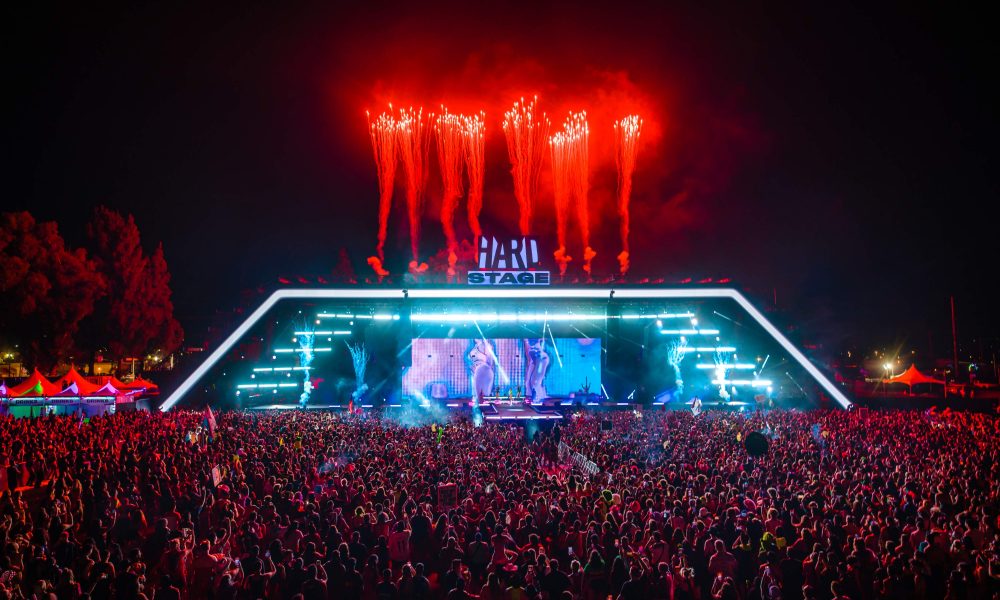 It's official, HARD Events has announced the return of HARD Summer Music Festival to Los Angeles for the first time in ten years.
Set to place in Downtown Los Angeles from August 5th-6th, the fifteenth edition of HARD Summer will utilize a brand new venue combination with various stages spread out across the campuses of the historic Los Angeles Memorial Coliseum, Exposition Park, and BMO Stadium.
As a part of the iconic LA Coliseum's centennial anniversary celebration, the 2023 edition will provide attendees with a brand new take on the multi-genre HARD Summer experience.
HARD Summer will also be hosting a series of official afterparties at premiere venues around Los Angeles, offering a true city-side takeover.
"We are thrilled to host HARD Summer's return to Los Angeles as part of our centennial anniversary celebration," said Joe Furin, General Manager of the LA Coliseum. "As home to the most iconic events in the world, this festival is an exciting addition to our 100-year history."
Two-day festival passes will be available for purchase on February 3rd at 10am PT through hardsummer.com. To celebrate the festival's return to the 213 area code, fans can also secure passes with a $2.13 deposit on February 3rd for one day only.
HARD Summer 2023 | Tickets |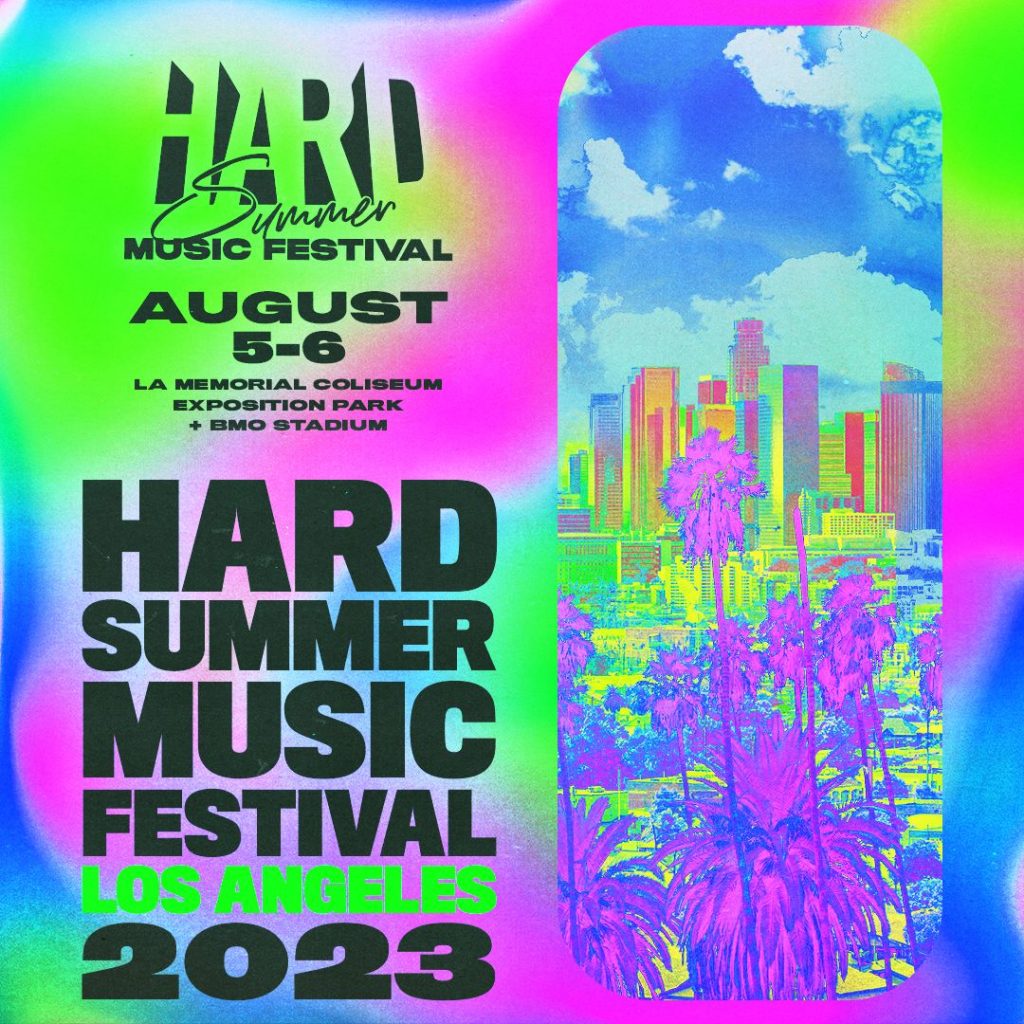 "Follow" HARD Summer : | Website | Facebook | Twitter | Instagram |
Comments
comments