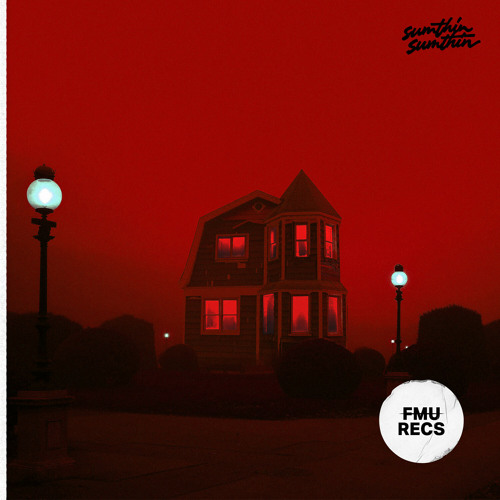 The latest offering from Alison Wonderland's newly-minted imprint FMU Records has arrived coming in the form of sumthin sumthin's blistering new single, "Take Me Home."
Following the label's debut release Jon Casey and Dabow in addition to the latest Whyte Fang album single, "Take Me Home" serves as a booming hybrid that masterfully fuses elements from the worlds of bass, trap, and drum'n'bass into one relentless production.
"'Home' can mean something different to each person you ask. For me, home is where I'm surrounded by the people I love most, by that standard home can be just about anywhere. However home can also be a dark place for some people, riddled with past trauma and negativity. This song is my attempt to explore the comfort, and/or discomfort attached to what we feel is our home, once again diving into the duality of our lives," sumthin sumthin explains.
Take a listen to sumthin sumthin's "Take Me Home" below and enjoy!
sumthin sumthin – Take Me Home | Download |
"Follow" sumthin sumthin : | Facebook | Twitter | Soundcloud |
Comments
comments