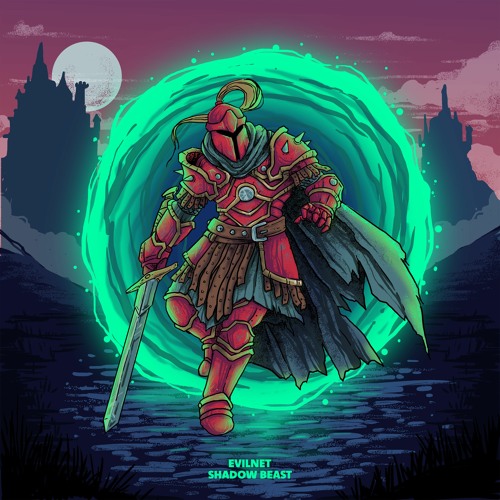 Wasting no time after closing out the year with "MODERN SORCERY," EVILNET has struck again with his latest offering "SHADOW BEAST."
Now I know if you're a true lover of dubstep, it may be a bit overwhelming trying to keep track of your favorite artists while also discovering up-and-coming producers with what seems to be a never-ending supply of talent out there but we here at TSS are all about making your life easier.
This bass enthusiast hails from Nashville native and has made quite a splash considering he's only been releasing music for about a year now. While he may not have a robust discography just yet, EVILNET has proven to be quite the promising producer, with "Shadow Beast" being a prime example as to why.
His latest offering is a truly sinister piece of production, being a relentless audio barrage fueled by cutting synth shots and guttural bass throughout.
Stream EVILNET's "Shadow Beast" and see what all the hype is about below!
EVILNET – SHADOW BEAST | Free Download |
"Follow" EVILNET : | Facebook | Twitter | Soundcloud |
Comments
comments