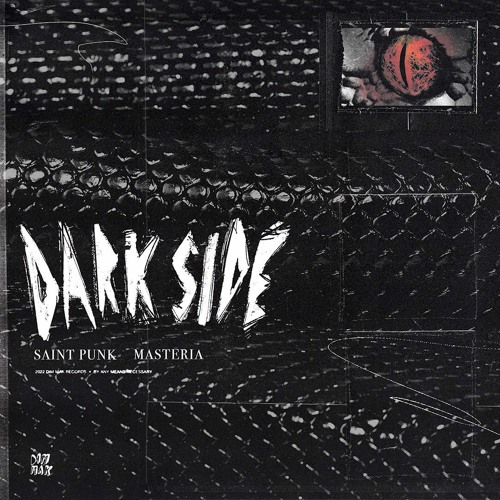 Two familiar faces to the pages of TSS have joined forces with Saint Punk and MASTERIA coming together to cook up "Dark Side" coming courtesy of Dim Mak.
Putting their creative minds together to create a grungy bass house hit, it is quite clear that these two certainly have some chemistry in the studio.
"Masteria and I have known each other for a couple years now, but it was after we played Lost Lands together that we decided to really get a collab going. I've liked his darker vibe which lends itself to my style seamlessly. I had this idea with the vocal that I sent over to him. He took and added all the right moments and pieces that really brought it together to create this fun dance tune that feels modern yet somewhat nostalgic at the same time," Saint Punk shares.
Give Saint Punk and MASTERIA's "Dark Side" a listen by smashing that play button below. Enjoy!
Saint Punk & MASTERIA – Dark Side | Download |
"Follow" Saint Punk : | Facebook | Twitter | Soundcloud |
"Follow" Masteria : | Facebook | Twitter | Soundcloud |
Comments
comments