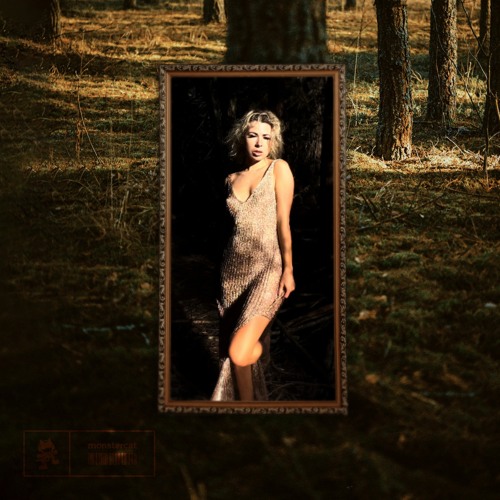 Wasting no time after revisiting Kendrick Lamar's "Count Me Out" coming in the form of her hard-hitting "re-whip," WHIPPED CREAM looks to stay hot with the release of "Angels."
Being the first track off her lengthy discography that features her own vocals, her newest offering is a intimate production that stays true to her signature sound, packing quite the punch while also being a poignant listening experience.
WHIPPED CREAM shares, "This is a song about hurting someone who was sent to unconditionally love, divinely teach, and ultimately bring you to new light of life on Earth. 'Angels' is the first song I've ever released that I wrote, sang on, and produced. I've always been extremely self conscious to sing on my records but I finally made it happen through a good friend of mine who told me to believe in my most personal instrument I'll ever have, my voice."
Check out WHIPPED CREAM's new single "Angels" below and enjoy!
WHIPPED CREAM – Angels | Download |
"Follow" WHIPPED CREAM : | Facebook | Twitter | Soundcloud |
Comments
comments