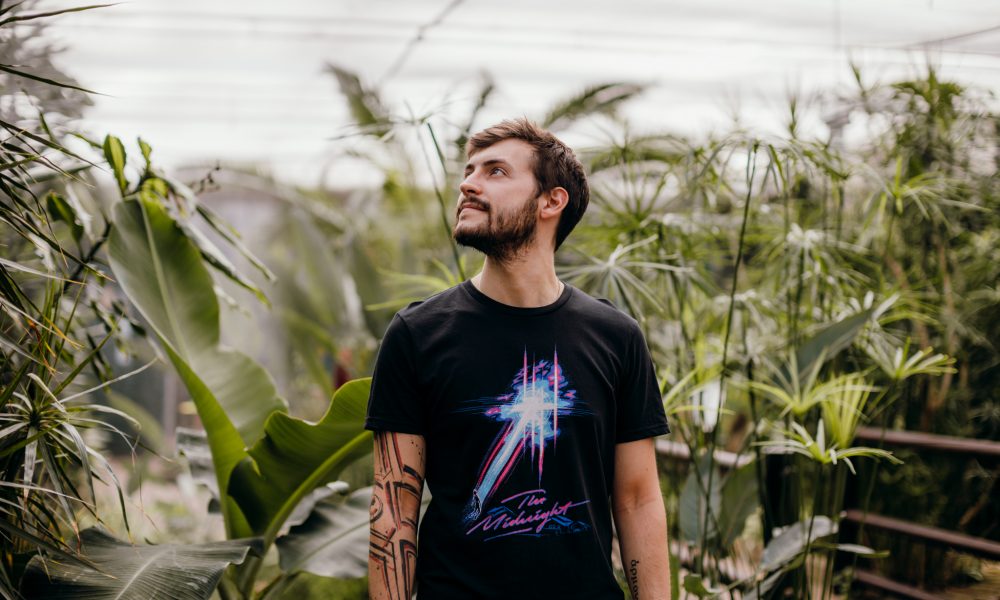 It was nearly a year ago when Italian DJ and producer Mazare dropped his debut EP 'Paracosm' on Monstercat Uncaged. Today, he is back with his sophomore EP 'Wide Awake and Dreaming' on Ophelia Records. The four-track EP is filled with energy and emotion which will surely sweep you away. We have the premiere of "Wide Awake" with Fiora for you all today.
"Wide Awake," the penultimate track on the record, kicks-off with Fiora's silky vocals and light production. The spirit of the song then begins to pick up as the singer grapples between what is real and what is a dream. As the drop comes in, the bassline picks up with a frenetic wave of synths serving as the focal point. Mazare combines drum & bass elements with melodic dubstep to create a unique drumstep tune. As the song then resets and Fiora comes back in and does realize the subject she is singing about is in fact real, just someone she has dreamed of. The then drums kick back in with the overlayered synths to get us to the climax of the song before gently fading away.
"I'm stoked to finally be able to release an EP with Ophelia Records. I've been a fan of Seven Lions since day one and it feels great to be part of the family with a substantial body of work. This EP merges two of my favorite electronic genres, drum and bass and melodic dubstep, and I feel lucky because I had the chance to work with some of my favorite artists, who infused a lot of personality into these songs. It's also one of my first times doing the artwork for the single and EP covers, which is something I've always wanted to do; they all connect to our previous covers, different chapters of the same story." – Mazare
"Wide Awake" and the rest of the EP is out now on Ophelia Records. It is available for download and streaming on all of your favorite platforms. In conjunction with the EP release, Mazare dropped a livestream set from Italy's largest telescope at the Cima Ekar Observatory which you can watch below. So check it out now and prepare to be taken away by Mazare's sonic offerings.
Mazare – Wide Awake | Download |
"Follow" Mazare: | Facebook | Twitter | Instagram | Soundcloud |
Comments
comments