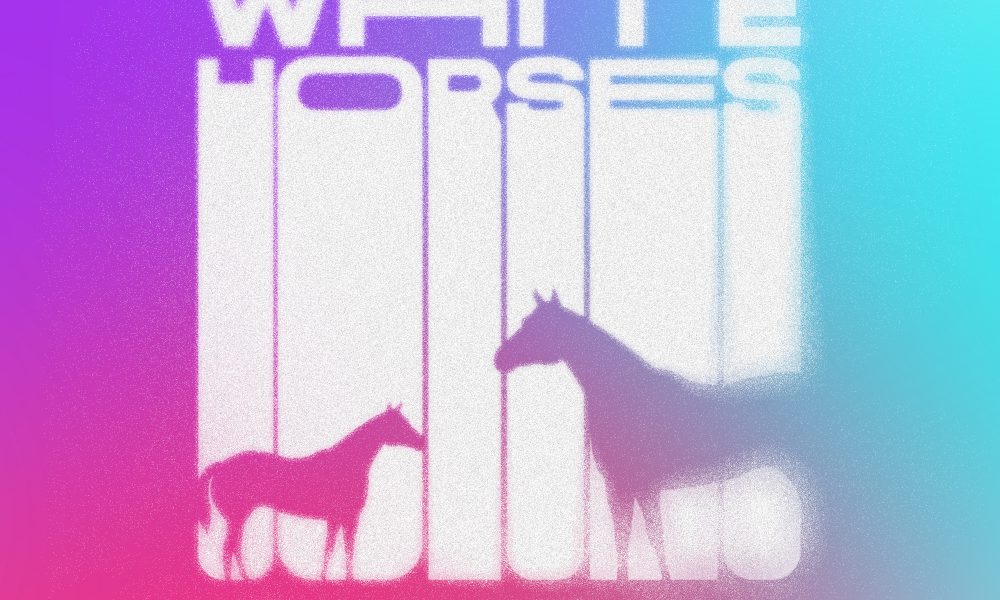 Coming off of his hit "Devil's Cup" in March, Austrian DJ and producer Toby Romeo is back with his latest offering in "White Horses." Romeo joins forces with fellow producer Noel Holler and vocalist Karen Harding for a scintillating two and a half minute track.
Right off the bat, "White Horses" displays its power with tango-esque production elements before the mic is passed over to Karen Harding to give her luscious vocals to the track. Her voice is powerful and effervescent, demanding your attention. The four-on-the-floor production infuses the track with loads of dancability and energy. The bassline provides additional energy while the instrumentals give everything an additional flair. Synths are used sparingly but effectively to leave the focus on the other stellar elements of the song. Here is what Toby had to say about meeting Noel and the track:
"I met Noel over a year ago through our management team when they spontaneously asked me to join them for dinner. We sat in a restaurant for 6 hours, walked around Berlin afterwards and got along so well we decided to meet again the next day. We spent 8 hours in the studio just talking about our goals and ideals and since then we hang out a lot and listen to each other's demos. We've become really great friends and our vibe within the team is so positive. Sometimes when we talk it's not just about business but life, events, and having fun. This is how we came together for "White Horses" and I'm so happy it's finally here!" – Toby Romeo
"White Horses" is available now for streaming and download via Virgin Records. This one is sure to light up the dancefloors around the globe so keep your ears open for it. So check out "White Horses" now and prepare to be eager for wanting more from these three.
Toby Romeo, Karen Harding, & Noel Holler – White Horses | Download |
"Follow" Toby Romeo: | Facebook | Twitter | Instagram | Soundcloud |
Comments
comments