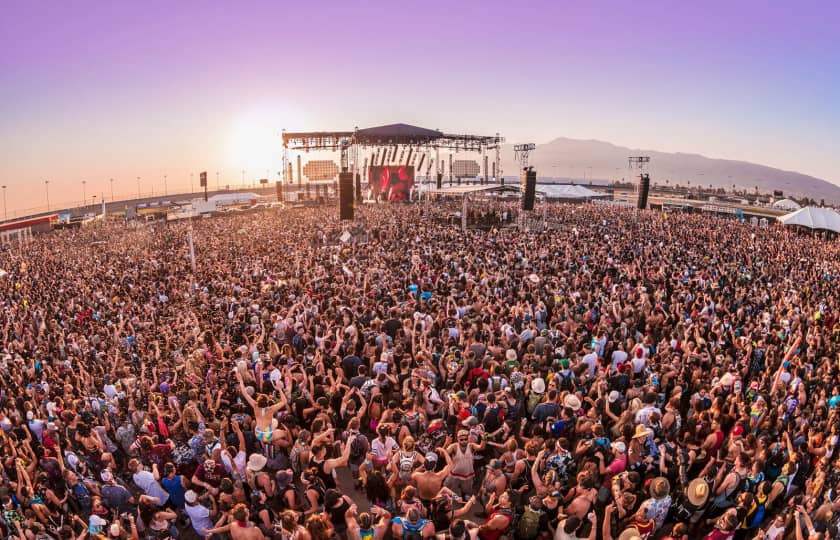 Have you ever wanted to spend the day floating down the river soaking in the sunshine with your favorite people? Well, we have the experience for you. Float Fest is taking place near where Texas gained its independence from Mexico. Rich history and fun sounds like something right up our alley. Now, let's get to the juicy part; the live performances!
The lineup is filled with a diverse set of extremely skilled musicians. Deadmau5 and Marshmello easily hold down dance music and to have both masked creators on the same festival is a real treat. Chance The Rapper and Pusha T are bringing the heat from urban side. Pusha T live is going to be all the talk this year. Have you heard his new album, "It's Almost Dry."
Read all the information about the 2 day festival here that is set to take place on Saturday June 23rd and Sunday June 24th here.
Float Fest 2022 | Tickets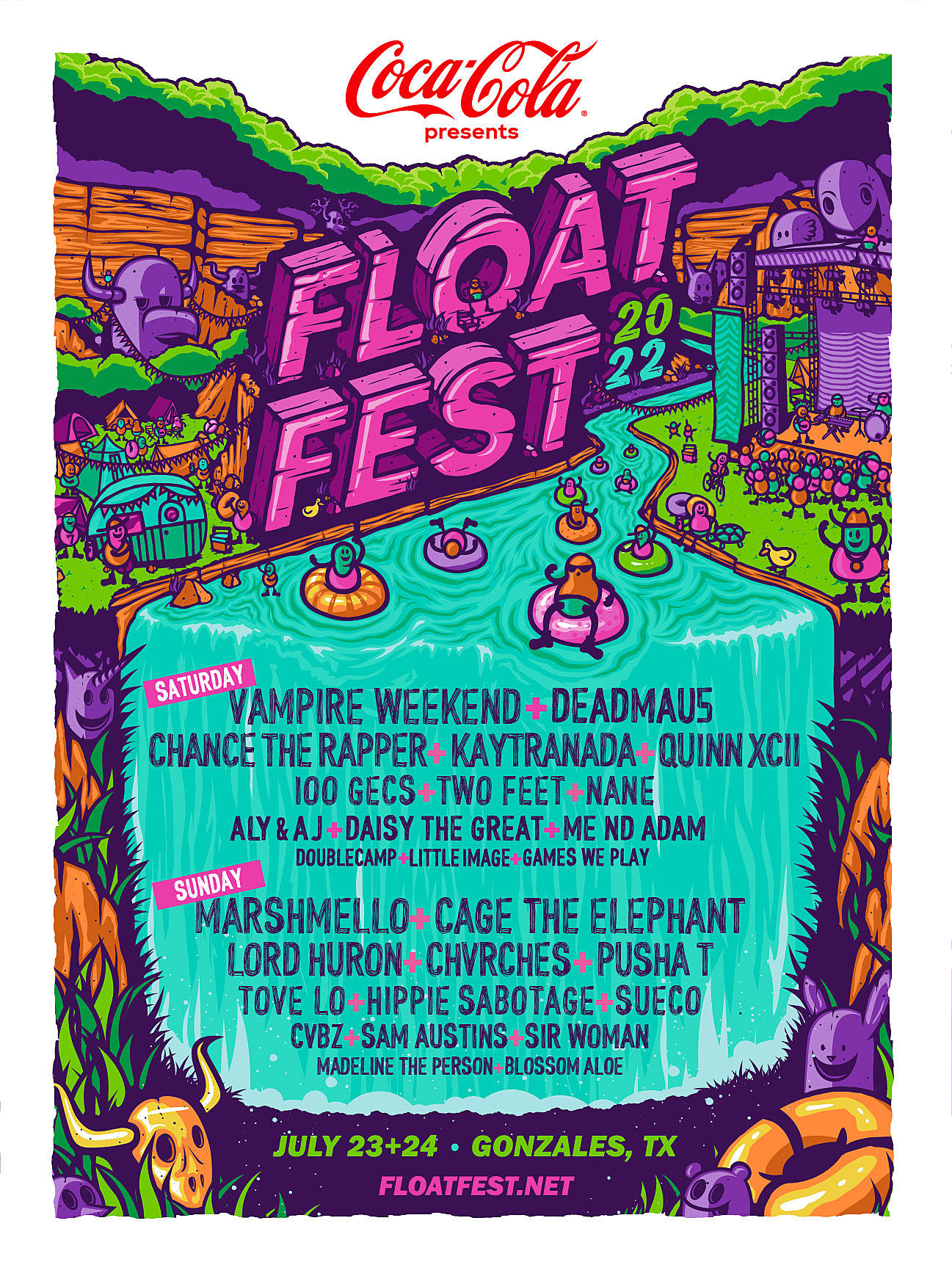 Tune into the official Float Fest 2022 Spotify playlist below:

"Follow" Float Fest: | Website | Facebook | Twitter | Instagram |
Comments
comments