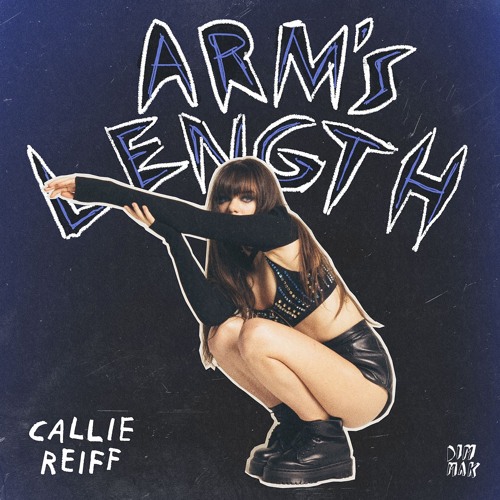 Wasting no time after connecting with Aviella for "Scream It Out," Callie Reiff invites listeners to the dark side by serving up a brooding production that goes by the name of "Arms Length."
"I had been wanting to work with a more indie vocalist for a minute and once I heard Lia's super cool-toned voice, I knew she would be perfect. 'Arm's Length' – gives you this sort of confidence, in a sense, that you can do with or without a person and have gained an awareness that you can learn to let go and just see what happens. We all hold things or people at a distance to protect ourselves, but what if we just let them in and let ourselves not be so cautious for once?? The lyrics "feel so close to me / walk all over me" really sums it up. This one has been a while in the making and I hope it makes you just want to have fun!!" Callie explains.
Stream Callie Reiff's booming new single "Arms Length" below and enjoy!
Callie Reiff – Arms Length | Download |
"Follow" Callie Reiff : | Facebook | Twitter | Soundcloud |
Comments
comments