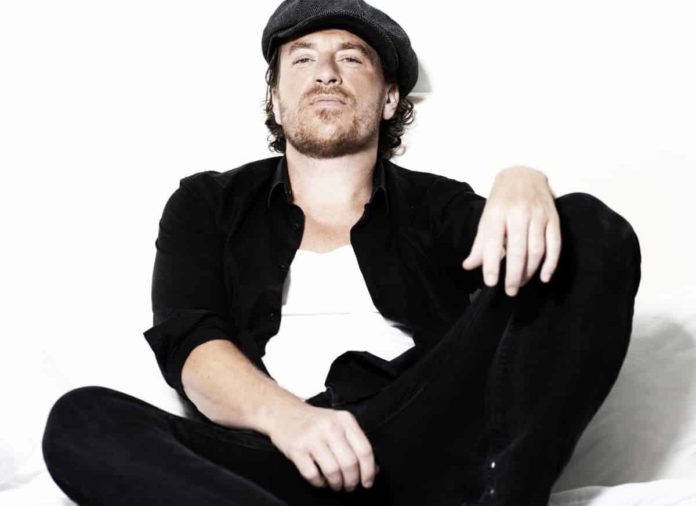 I was first introduced to Parov Stelar in 2016 when I went to Coachella and some buddies in my group came back to the campsite raving about his set. I had never heard the name but after hearing their stories the FOMO set in. The Austrian producer, known for his 'electro swing' sound is one-of-a-kind and something that anyone can get behind and down to. He has really carved a niche for himself and has stuck to his sound over the years. Coming soon on April 29th is his new album 'Moonlight Love Affair' and we were able to talk to him about the album and one of its singles "Candy Girl."
TSS: How are things going in the world of Parov Stelar?
Parov Stelar: The world of Parov Stelar is many things, just not boring. I am a driven man and therefore there are enough projects going on at the same time with the most important one being my new album 'Moonlight Love Affair', coming out on April 29th.
TSS: What went into the making of "Candy Girl" and its 'Late Night Mix'?
PS: I actually come from the club scene and that's why it has always been important to me to adapt certain tracks so that they work in a club and to live my love of DJ-ing.
TSS: How do you go about finding a vocalist for a track? How did you specifically go about choosing Vallemarie for "Candy Girl'?
PS: That is one of the most difficult tasks — to find the right singer for a track or to be found. In the case of Vallemarie it was easier, because I know Vallemarie well. Otherwise the chemistry has to fit, otherwise the track will never get that magic it needs.
TSS: You have made electro swing your own signature sound. What drew you to this niche sound?
PS: Electro swing was literally an accident that happened after I used to produce minimal techno and an old scratched Billie Holiday record got stuck on my turntables. I sampled this loop, added beats to it and that was the starting point for Electro Swing.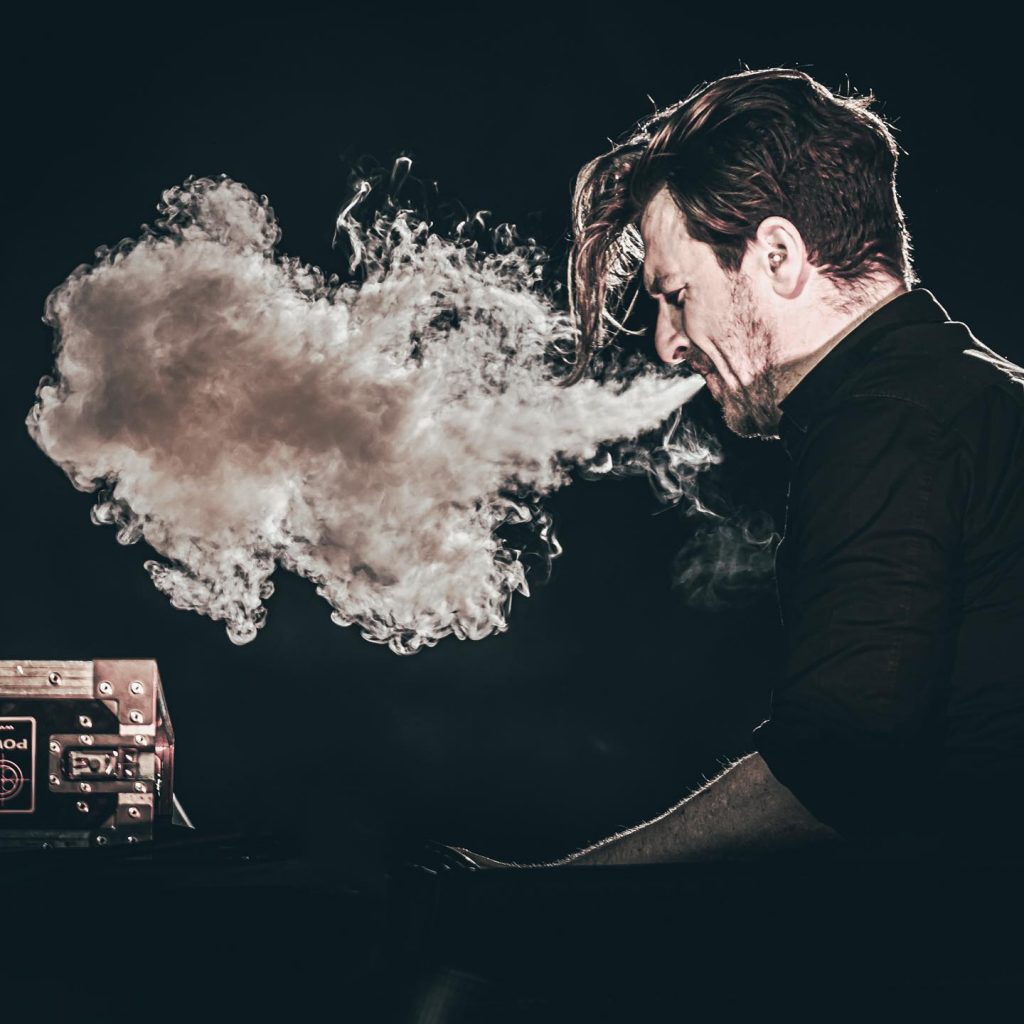 TSS: What goes into managing your label Etage Noir Recordings?
PS: My own label Etage Noir Recordings was actually 'self-defense'. After no one else wanted to hear this sound 20 years ago I decided to start my own label when no other label would release it.
TSS: What are some things about being a label manager that not everyone may think about?
PS: I personally don't see myself as a label manager, that's what Benjamin does in our case, but I think the difficult thing about being a label manager is that you have to deal a lot with artist personalities that are probably not always easy to deal with, including myself. As a label manager you have to be able to speak many languages, many emotional languages.
TSS: What do you look for when signing music to the label?
PS: We as Etage Noir don't sign so many acts, but when we do, it has to be something that appeals to us. We don't necessarily go by commercial potential. It has to be something where you feel something, just something that's great and something that resonates with you in a special way.
TSS: How are you approaching 2022 and what can we expect from you this year?
PS: The year 2022 is pretty dense. We have a couple of singles coming out. The next one is 'Toxic Lover', then of course the album is coming, at the same time I'm working on the Stelartronic album, my alter ego, which will also possibly come in the fall. There are exhibitions of Parov Stelar's paintings, there are projects with film music, and there will be an NFT release coming out at about the same time as the album.
So as you can see, Parov Stelar has been a busy man with lots of exciting things to look forward to. We are stoked about his album coming out soon and know from the singles that it is going to be a hit. So check out the singles now to get you prepared and check back on the 29th for the full album!
"Follow" Parov Stelar: | Facebook | Twitter | Instagram | Spotify |
Comments
comments