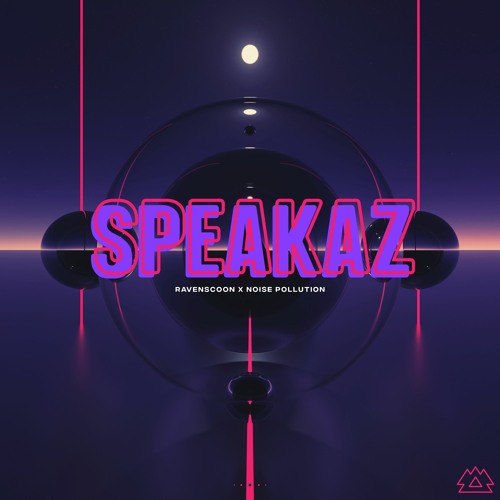 Certainly no stranger to the Wakaan imprint, Ravenscoon continues to make his presence felt with mind-bending offering alongside Noise Pollution that goes by the name of "Speakaz."
This certified slapper can only be described as a truly relentless drumstep anthem that even ventures into the realms of dubstep and drum and bass. This bass behemoth also serves as the lead single off of Ravenscoon's upcoming INERTIA EP.
"Personally, I feel very proud of this song – which we designed to open sets with. When you try to come up with a massive intro song you have to make sure that there is something that sets the tone and expectation of what is to come, and it must be followed by a chorus that pays it off. With Speakaz, we have both of those elements – ensuring that this will be a mainstay in Ravenscoon sets to come," Ravenscoon explains.
Put your "Speakaz" to the test with this menacing new collaboration below. Enjoy!
Ravenscoon, Noise Pollution – Speakaz | Download |
"Follow" Ravenscoon : | Facebook | Twitter | Soundcloud |
"Follow" Noise Pollution : | Facebook | Twitter | Soundcloud |
Comments
comments