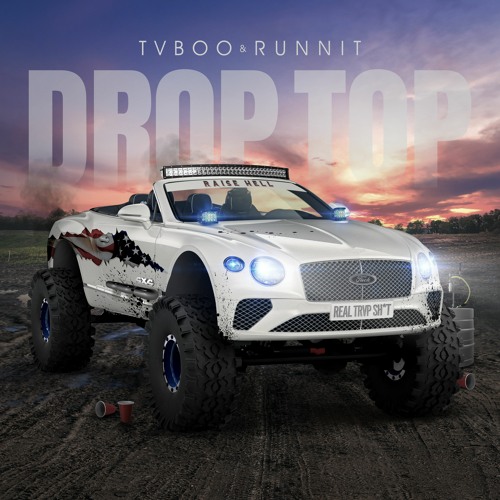 No strangers to working together, TVBOO and Runnit have followed up their recent collaborations "Clear" and "Swervin" with their latest bass beast, "Drop Top."
Always ones to cook up mind-bending tunes whenever their join forces, the duo's newest brainchild is a booming behemoth that sees the worlds to trap and experiment bass fuse together into one bouncy beast that will certainly provoke the stankiest bass faces.
"By far my favorite collaboration with Runnit to date, 'Drop Top' is a perfect blend of our signature styles. Mixing his original trap roots with my goofy, experimental bass sound, this song makes me feel more hyped every time I listen to it!" TVBOO explains.
Take a ride in TVBOO and Runnit's new "Drop Top" below if you're looking for a certified slapper!
TVBOO x Runnit – Drop Top | Download |
"Follow" TVBOO : | Facebook | Twitter | Soundcloud |
"Follow" Runnit : | Facebook | Twitter | Soundcloud |
Comments
comments